With Growth, RE/MAX Shoreline Moves to New Portsmouth Location
Portsmouth, NH – Growing, growing, and into a new home!
In addition to the experienced agents who have joined RE/MAX Shoreline over the last two years, 12 agents have joined RE/MAX Shoreline's mentorship program. Their success has driven the agency to a new level of performance. Here are a couple of star performers:
Focus on Success
Andy Yau, Portsmouth Mentorship Program Participant. Andy's a data-driven guy who has found a strong niche in the multifamily investment market. Andy's second year at RE/MAX Shoreline firmly established his position as a top multifamily agent in the southern New Hampshire market and yielded 19 transactions. For the past 12 months, he has over $10 million in sales, ranking him in the top 15% of agents in New Hampshire by unit sales. Andy sees no ceiling encroaching on his success and is loving the start to his third year in the real estate industry.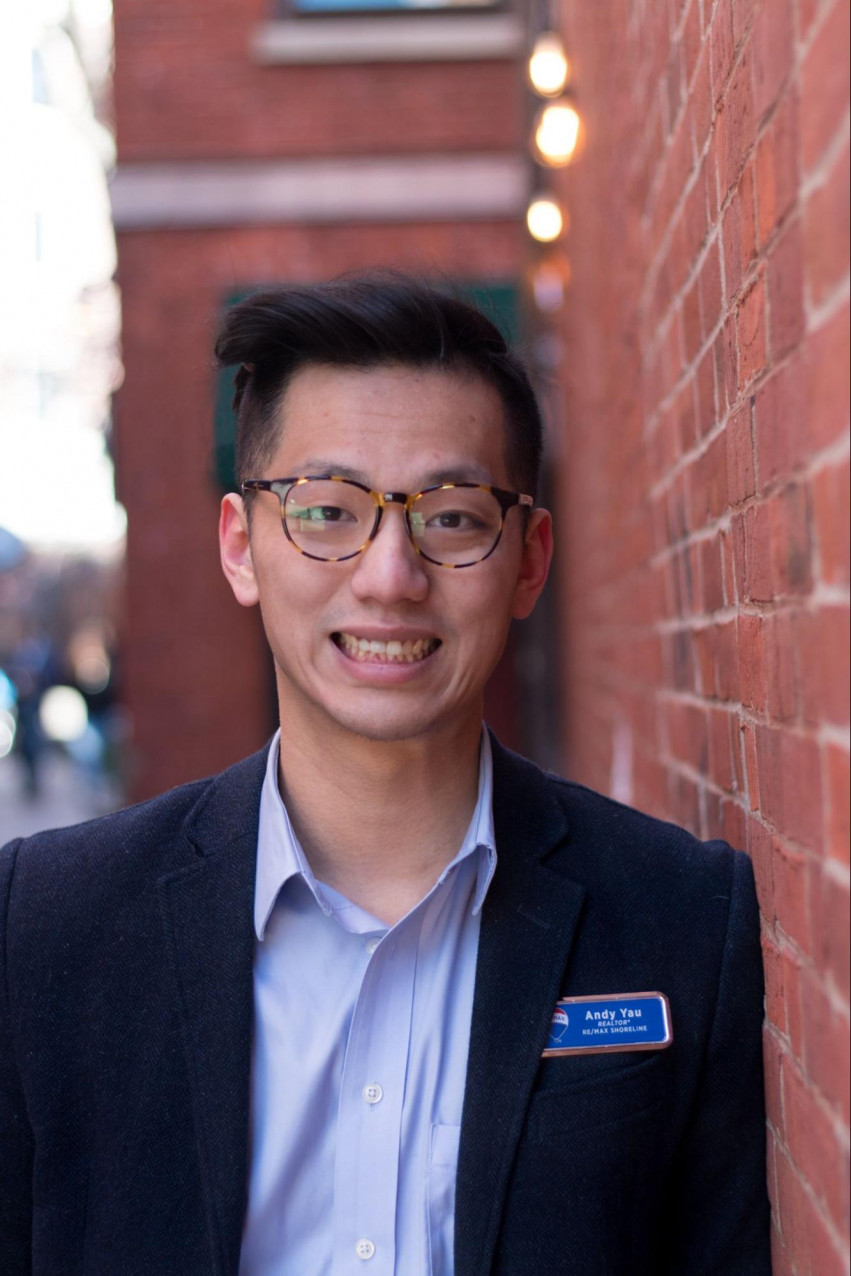 Focus on Success
Jen Seabrooke, Portsmouth Agent. After working at a series of smaller agencies, Jen now "feels like [she's] in the big leagues." Jen had never realized this level of technology and support existed in the industry and, now that she has these tools at her fingertips, she'll never turn back! The sky's the limit, and Jen is on her way up. Her current sales have launched her into the top 8% of agents by sales volume in New Hampshire!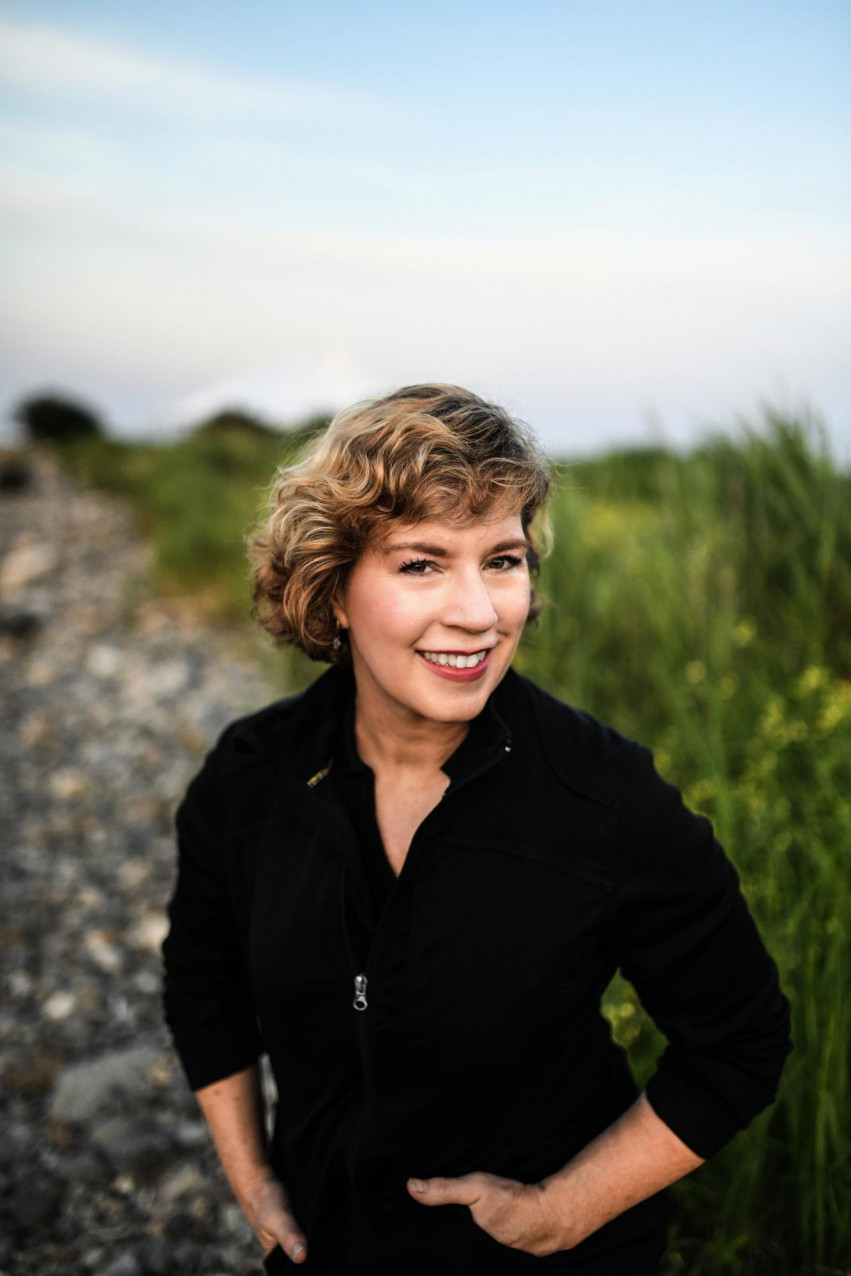 Locally owned, independently operated, and powered by RE/MAX,
RE/MAX Shoreline's new location is at 875 Greenland Road in Portsmouth. Looking to buy, sell, invest, or seeking a customized approach to a successful career in real estate? Contact us!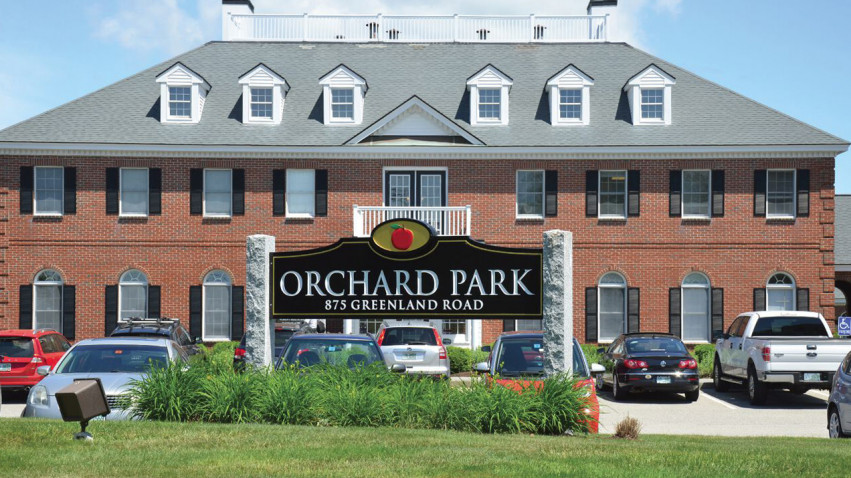 Thinking about selling?
Have more questions?
Keep Up With Us
We post new content every week!