Wait Till I Call My Lawyer!
Pictured above: The Maine Law Court
I'm Going to Call My Lawyer!
Owning commercial property has a dozen upsides and only two basic risks: a lawsuit and an empty building.
Self-Defense is Priority One:
The history of Maine is rife with lawsuits and disagreements. In colonial days, it was once said that that Falmouth (now known as Portland) had more lawsuits among its few citizens than there were barristers in all the City of London. We love suing each other.
The best way to prevent a lawsuit is to listen to tenant complaints very seriously, make physical changes to the property if required, and better the experience for everyone involved. I recently drove past Jim Godbout's Heating and Plumbing sign in Biddeford. It said, "Listen. Adjust. Improve." Exactly right.
The second best way is buy lots of insurance. Americans are litigious. Where would these United States be without our lawyers? A large insurance policy is, in effect, a monthly payment towards a future legal defense.
Tenant Risk:
If a Tenant can't pay the rent due to business conditions, the landlord should delve deeply into those conditions.
Is it a management problem? Disorganization is not generally good for the future.
Is it a business model problem? VHS tapes are not coming back anytime soon.
Or is it a personal problem, like a divorce or a health scare, that will eventually be resolved, and a landlord's care and empathy will go a long way towards a prosperous and happy tenant for many years to come?
Understanding the root of the problem is 90% of the resolution.
Empty building don't pay for themselves.
If a Tenant leaves, the landlord should hire an experienced leasing broker, tell everyone they know, put a sign on the building, and treat the situation like the emergency it is. As the broker at the receiving end of many, many, many anxious phone calls, I know exactly how difficult an empty building can be. I still don't understand why the largest commercial brokerages assign their youngest brokers to leasing. Would you want the most experienced and knowledgeable broker on the job, or a 2 year sales agent wonder, who will soon be headed to law school?
Commercial real estate can be very rewarding, if you take it seriously.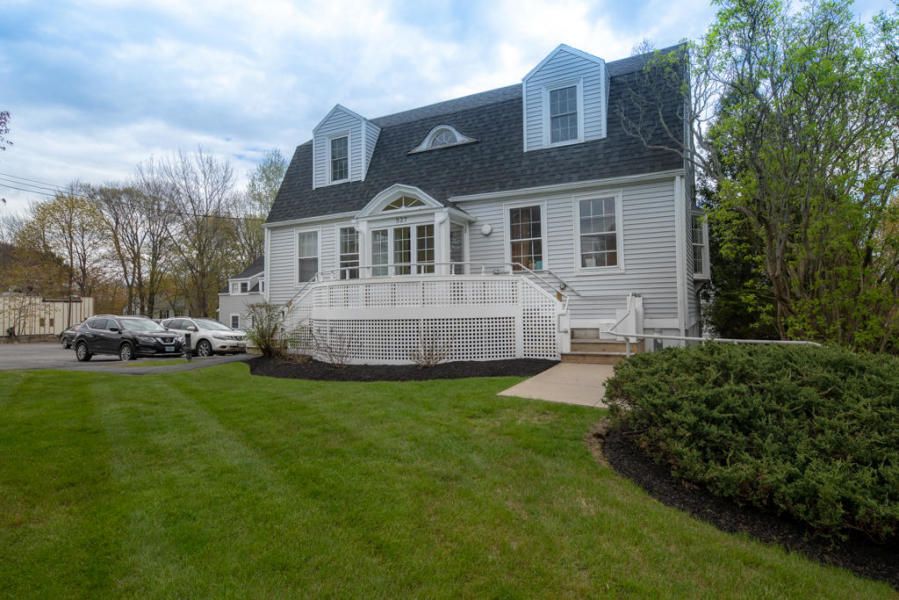 Best Deal in the Portland Market: 527 Ocean Ave, 2 Office Condos with Parking, Portland
Thinking about selling?
Have more questions?
Keep Up With Us
We post new content every week!