"Reports that say that something hasn't happened are always interesting to me, because as we know, there are known knowns; there are things we know we know. We also know there are known unknowns; that is to say we know there are some things we do not know. But there are also unknown unknowns — the ones we don't know we don't know." Donald Rumsfeld
I've only been in real estate for 15 years, sold about $100 Million in commercial property, and managed a few hundred thousand square feet, so I still don't know all the hidden accounting concepts, undercover tax breaks, and flood plain risks that hide in plain sight. The unknown unknowns.
Last week I received an article, "How To Choose Tenants Without Meeting Them First." The author is convinced that our entire profession can be replaced by an iPhone X. Once you know the credit score, salary, and rental history of a tenant, there is no need to worry about 2 am phone calls regarding exploding toilets or police sergeants who want to discuss parking disputes with the neighbors. The unknown knowns should be replaced by an app designed by a 22 year old at Virginia Tech.
Data can also irrelevant, if you want it to be. One national firm has been advertising their ability to the gauge constantly shifting, situational feelings with a dollar amount: "We know how to appraise emotional value." The known unknowns have thus been eliminated by the magic of sales jargon.
Is the market going up or down? Believe it or not, the known knowns are more slippery than you might suspect from looking on Zillow.
Since everything in America runs on monthly payments, when mortgage rates go down, Buyers can afford to sign off on a higher ticket price for the same monthly payment. A $350,000 dollar house at 4.75% quickly becomes a $400,000 house at 3.75%, and a $440,000 at 3.0% interest. It's just math.
But commercial property values have gone every which way. Valuation is a trade-off between current sold comparables and the expected receipt of future cash flows. In other words, rent matters. In Portland, when the rent roll of a 8 unit property is frozen in time by an unexpected political referendum, foisted on a distracted populace, during a pandemic, the worst offending landlords (those who charge the most and maintain the least) are the winners. Long-term owners who kept rents low and maintenance high, are the losers. Stir in some property tax hikes and you might find there hasn't been a single 8 multi-unit sale in Portland since last November. Go figure. There are some known outcomes to known inputs.
Data is cheap. Judgement is dear.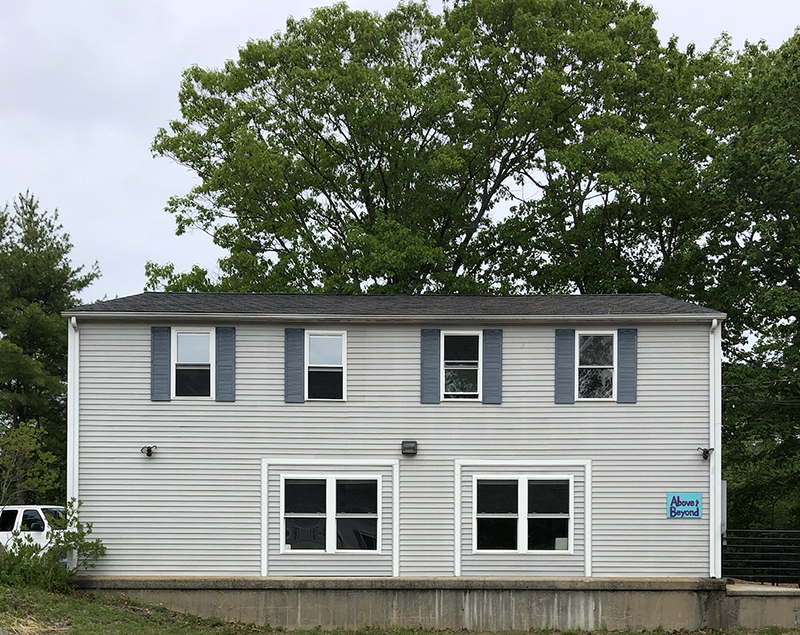 10 Corey Road, Cumberland Center | $300,000. Contact John for more info: 207.939.0203
Thinking about selling?
Have more questions?
Keep Up With Us
We post new content every week!