Swimming With the Tide
"He that is in love with himself will have no rivals." -Poor Richard
About 90 days ago, the office-sharing start-up We Work was supposed to go public with a valuation of $47 Billion dollars. The CEO claimed he was going to be the first trillionaire in world history. He said a lot of other things too. Unfortunately for him, commercial real estate is fairly easy to value, as opposed to disappearing video pixels (Snap Chat), or a search engine (Google), movies on demand (Netflix), or a ride sharing/taxi app (Uber).
Real estate is a physical product that exists on this earth in a specific place. People move, buildings don't.
A recent study titled, Intergenerational Mobility of Immigrants in the US over Two Centuries, studied father-son pairs who immigrated to America. It found that the first generation (born on foreign soil) generally fared poorer than their American raised children, who moved geographically within America to chase better opportunities.
Good jobs and a low crime rate are some of explanations behind the recent surge of people, money, and talent into the southern Maine counties of York, Cumberland, and Sagadahoc. The young, the mobile, and the desperate all move towards opportunity.
Many people in Maine are surprised by the influx of new talent without long-standing social and family ties, because Maine is one of those rare places where a lot of people have made real sacrifices to stay in the same town where they grew up, to live near their parents, or take care of a family farm or business.
There is no We Work fantasy that is going to transform Maine into an internet-valued unicorn worth 10,000 times its current condition. When you buy in Maine, you get a turbulent economic history, a caring social community, and the standard valuation. The only way to increase the value of a building is to find someone with a new idea, a new business, or new energy to take over and re-energize the place. I spend my days searching for those people.
In Maine, trees don't grow endlessly into the clear blue sky, and neither do buildings. They require people with fresh ideas to just to stay vibrant. We're lucky some of those refugees from cities like Boston, New York, and Kinshasa, have chosen to live here.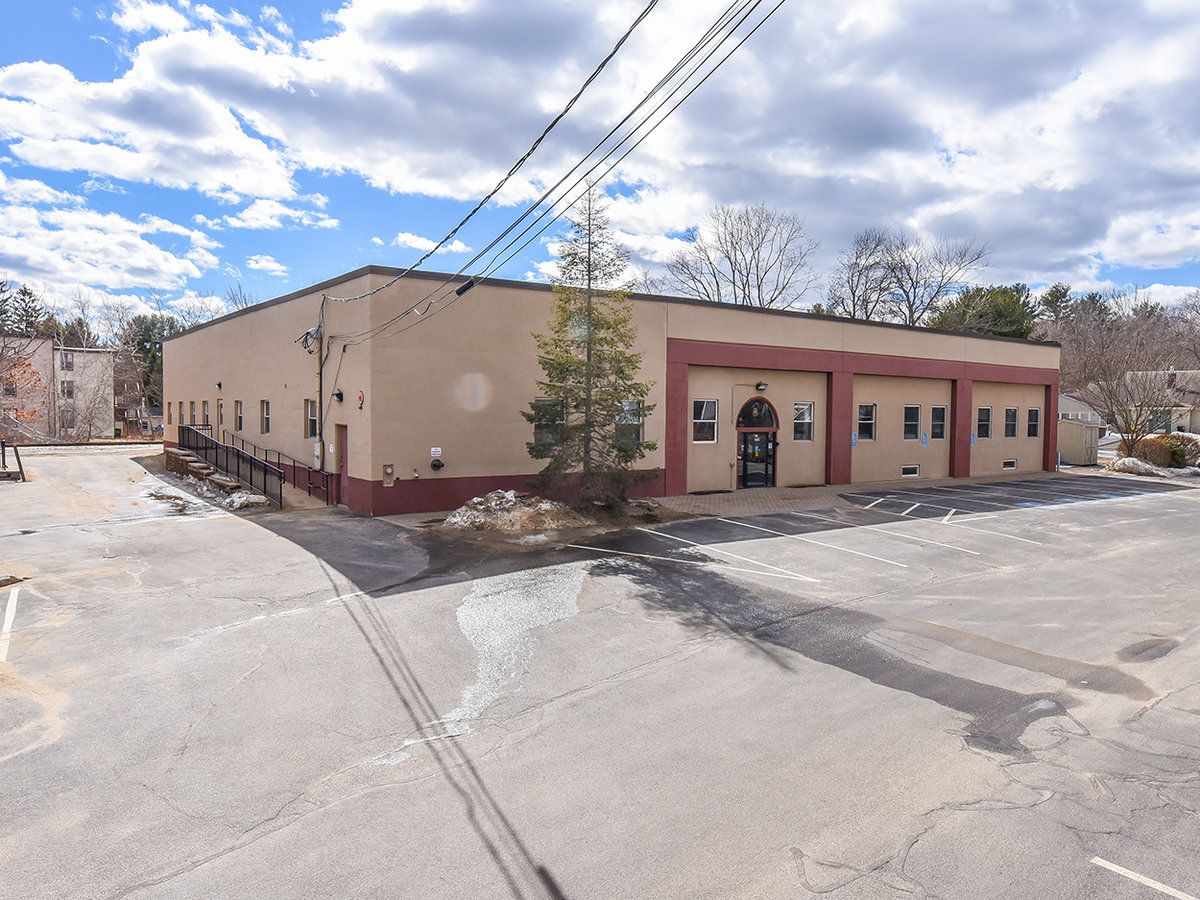 Newly Renovated: ADA Access, Off-Street Parking, $14.00 Gross Rent in Biddeford
Thinking about selling?
Have more questions?
Keep Up With Us
We post new content every week!