Shoreline is growing… We Welcome The Kathy Walsh Team!
Meet The Kathy Walsh Team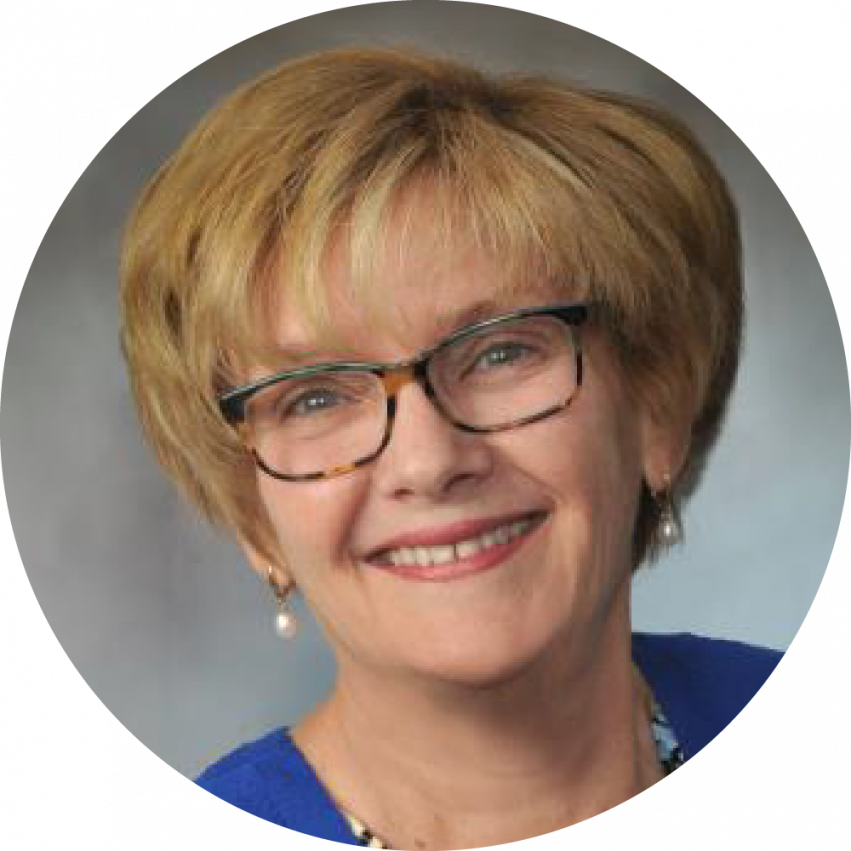 Portsmouth, NH – RE/MAX Shoreline welcomes The Kathy Walsh Team and her agency in the Seacoast market to its Portsmouth office.
Derrick Buckspan, Broker/Owner of RE/MAX Shoreline, stated, "Kathy joins us with a tremendous skill set. She has broad leadership experience that has been used at the regional, state, and local levels. Since opening her company in 1984 and bringing in a national franchise in 2005, her presence and market share in the Stratham market has been impressive. We are excited for her to leverage RE/MAX Shoreline's marketing and technology tools to the benefit of her clients."
Kathy Walsh explained, "RE/MAX Shoreline's community presence, support structure and marketing systems will enable me to service my clients' projects in new, creative ways. After running an agency for a number of years, I know first-hand the importance of strong systems and company culture. RE/MAX Shoreline is truly an impressive organization. I am excited to be joining such a well-respected team of professionals."
Rachel Reed, Owner and COO of RE/MAX Shoreline stated, "Kathy's decision to move from agency ownership to full time sales is consistent with some trends that we are seeing in our industry. Running a real estate practice the size of Kathy's requires tremendous business skills and focus. We have seen other industry leaders choose to divest agency responsibilities in order to go 'all in' on behalf of their clients and the sales aspect of their businesses. Typically, when practitioners of this caliber focus in this way on their core business, exceptional results follow. This is all consistent with the RE/MAX Shoreline model, and we expect great continued success from Kathy's team and her agents who are joining RE/MAX.
RE/MAX Shoreline is a locally owned and operated real estate agency with three locations in New England, including its headquarters in Portland, Maine, and Portsmouth, New Hampshire, and its RE/MAX Collection luxury office in Falmouth, Maine. RE/MAX Shoreline is transforming the real estate experience, with the local expertise of over 70 agents, the global reach of the RE/MAX brand, and a focus on philanthropic outreach to northern New England's nonprofits benefiting those in need. Offering residential, commercial, and vacation property services throughout Maine and New Hampshire, RE/MAX Shoreline is poised for continued growth.
Selling Your Home?
Get your home's value - our custom reports include accurate and up to date information.
Get Home Value