Riding the Turbulence Together and Looking For Ways to Help
Why We Do What We Do:
...To Lead
We've "gone virtual!"
Our offices are closed, but our Team is working hard and available to support you. All of our systems are available online: Marketing, Transaction Management, Education, Coaching and Networking. Many of our virtual techniques have been in place for years for clients who could not be here physically, so we are ahead of the curve.
...To Go Above and Beyond
Our focus is service and the client experience.
Housing is an essential need, and RE/MAX Shoreline will continue to work to provide it. Our professionals are ready to assist clients with purchases and sales while adhering to CDC guidelines. We are using great creativity and a Team effort to support sellers, buyers and the communities we serve. "Keep calm and log on!"
...To Care
Thank you to all in the medical community and to your families.
Our philanthropy is at work for everyone right now, and will continue as we move forward. Our giving model benefits those in greatest need. We are thinking about all of those on the front lines. We are here to support you in any way possible.
We Rise Above the Crowd.
We'll Rise Above This Together.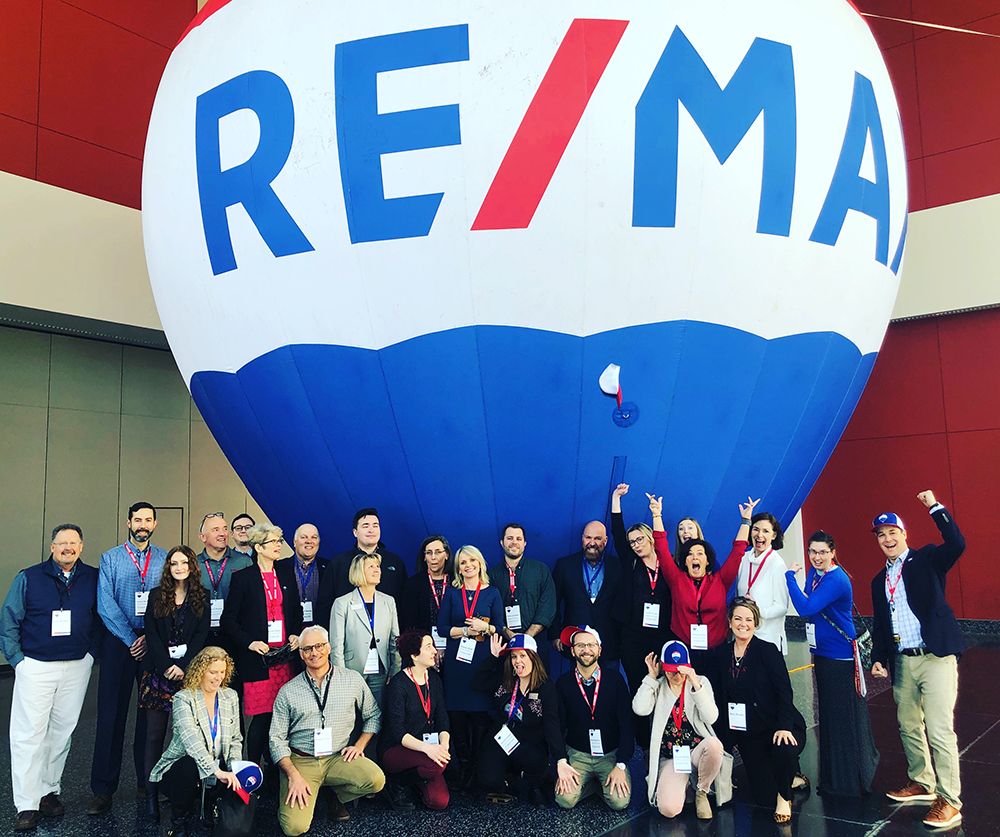 Group event earlier this month
Thinking about selling?
Have more questions?
Keep Up With Us
We post new content every week!