RE/MAX Shoreline Welcomes Tim Cheney!
Meet Tim Cheney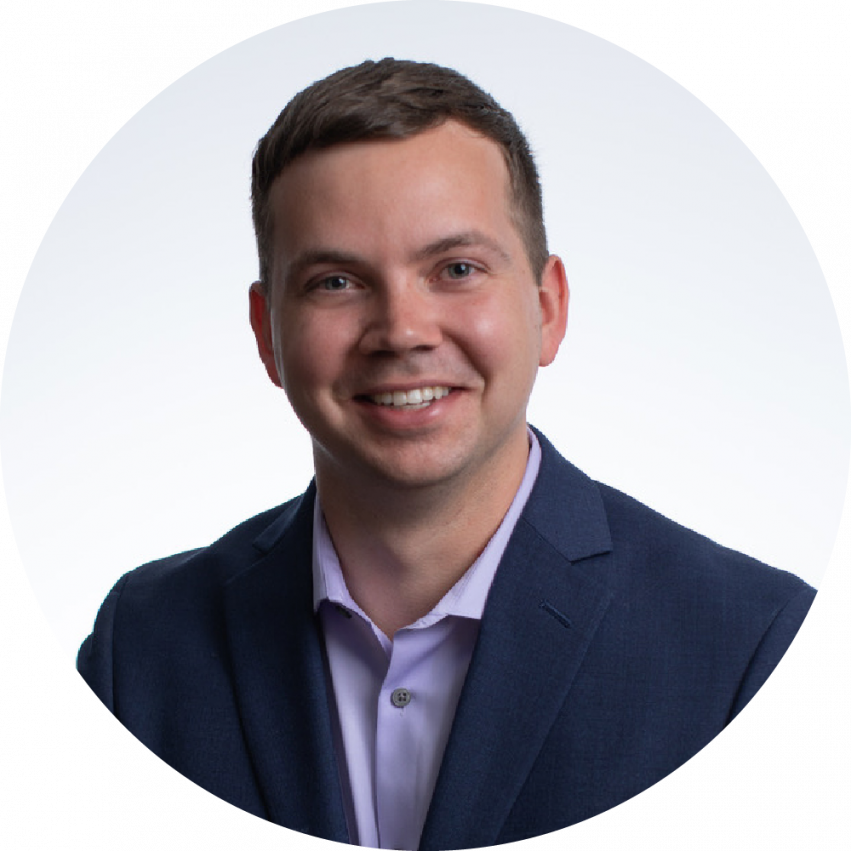 Portsmouth, NH - RE/MAX Shoreline welcomes Tim Cheney as an agent in its Portsmouth office.
Raised in a military household, Tim Cheney learned the importance of hard work, integrity, and service from a very young age. These essential life lessons are exemplified in everything he does, especially when it comes to his profession.
Tim chose RE/MAX Shoreline because of the professional, welcoming, and personable ambiance of the agency, and the level of support that was so obviously available to him in his efforts to fulfill his clients' needs.
Tim's work ethic, paired with his Masters in Business Administration and a customer centric sales background, enable him to provide the world class customer experience expected from a RE/MAX Shoreline agent.
RE/MAX Shoreline is a collaborative, community approach to an industry that focuses on volume and market share. RE/MAX Shoreline, instead, focuses on customer satisfaction and agent support. We have already helped over 4,000 families and businesses realize their real estate dreams and supported over 80 agents in their quest for a more successful future. Turn your dreams into reality!
Why RE/MAX Shoreline?
Are you ready for the next level of success in your real estate career? Contact RE/MAX Shoreline today!