RE/MAX Shoreline Welcomes Team Paladino!
Meet Team Paladino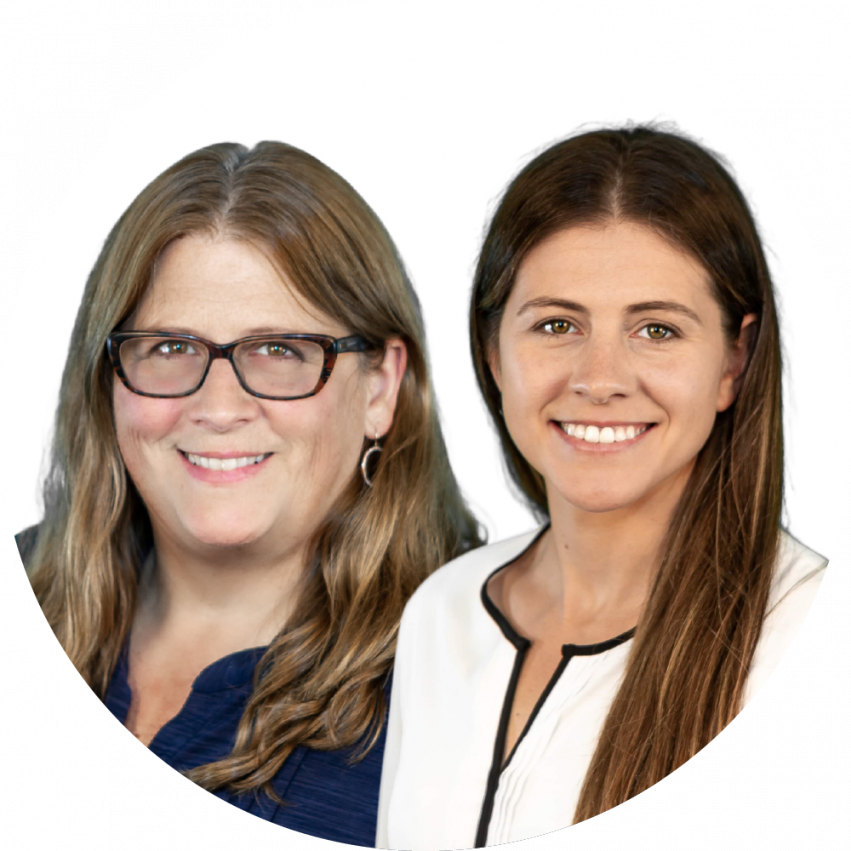 Portland, ME - We're excited to welcome Team Paladino to our Portland office!
Team Paladino is a local, mother-daughter led real estate team focused on providing a high level of service to clients purchasing and selling property in Southern Maine. Committed to achieving the best possible outcome, the team leverages their unique blend of corporate backgrounds in banking and business consulting to craft strategic purchasing or selling plans for each client.
"We were looking for a supportive, collaborative environment, opportunities to learn and advance our practice to the next level, and well-designed luxury marketing in our next brokerage move. That's what led us to RE/MAX Shoreline," explains Team Leader Joann Paladino.
RE/MAX Shoreline is committed to providing the support that is desired by each of our agents, and JoAnn and Jess Paladino have impressive backgrounds as well as specific and well-developed goals. A focused vision from team leadership was all we needed to buttress their plans for their future.
JoAnn holds her Broker license and is someone everyone wants on their side during a negotiation. She is known for her problem-solving skills and commitment to her clients' goals and needs. After starting her career in the banking industry, she quickly became the CEO of New Auburn Federal Credit Union. JoAnn's incredible team leadership skills and ingenuity are the cornerstone of Team Paladino's success.
Jess blends her extensive real estate knowledge with her background in business consulting to help her clients reach their goals. After obtaining her Masters in Business Administration from Babson College Jess left the marketing and consulting world in hopes of finding a career that made her feel like her day-to-day work truly mattered. She has found that in real estate and prides herself on how well she listens to her clients, offering both support and creative solutions throughout the purchase or selling process to get to the desired outcome.
Team Paladino serves buyers and sellers throughout southern Maine as well as in the lakes and mountain regions of the state. Team member Josh Charette is a Maine native who specializes in the Western Maine market. Josh is located in Rangeley and knows the ins and outs of Rangeley and its surrounding communities. He has a strong understanding of the importance of marketing and negotiating in this ever-changing market.
Tim O'Neill brings 10 years of high-end luxury hotel hospitality experience to the Team and is also located in the Rangeley area. Timothy specializes in creating five-star experiences for all clientele and has a strong knowledge and understanding of marketing, negotiating and business partnerships, leaving a lasting mark on anything he represents. He is a member of the Mountains to Shore Board of Realtors and The National Association of Realtors.
We look forward to being part of the growth of this terrific team of professionals. At RE/MAX Shoreline, Results Matter.
RE/MAX Shoreline is a locally owned and operated real estate agency with three locations in New England, including its headquarters in Portland, Maine, and Portsmouth, New Hampshire, and its RE/MAX Collection luxury office in Falmouth, Maine. RE/MAX Shoreline is transforming the real estate experience, with the local expertise of 80 agents, the global reach of the RE/MAX brand, and philanthropic outreach to northern New England's nonprofits providing community leadership and benefiting those in need. Offering residential, commercial, and vacation property services throughout Maine and New Hampshire, RE/MAX Shoreline is poised for continued growth.
Why RE/MAX Shoreline?
Are you ready for the next level of success in your real estate career? Contact RE/MAX Shoreline today!