RE/MAX Shoreline Welcomes Stacy Olsen!
Meet Stacy Olsen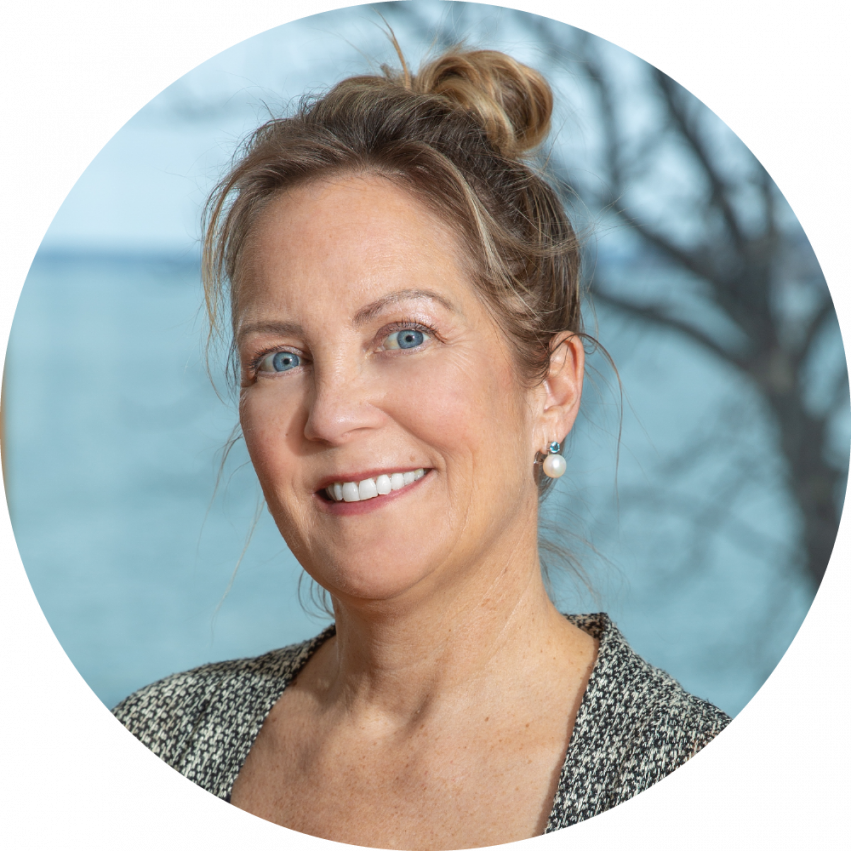 RE/MAX Shoreline welcomes Stacy Olsen as an agent with The Ranello Group in its Portland office. What gets Stacy most excited about real estate is the Teamwork that goes into helping clients find the home of their dreams – not just because she knows how it feels to love home, but because she has the knowledge to take them step-by-step through the process of finding their perfect home. "In an industry that is moving so fast with market demands, it was clear that a team and agency with a brand known for success was important to give my clients the edge they deserve."
Tom and Julia Ranello were thrilled to bring Stacy onto their team. "Stacy also has a wealth of experience in education, sales and marketing, public relations and human resources. She's amazingly organized and will further enhance the framework of our team at RE/MAX Shoreline."
In an industry that focuses on volume and market share, RE/MAX Shoreline, instead, focuses on customer satisfaction and agent support through an industry leading Teamwork model. We have already helped nearly 5,000 families and businesses realize their real estate dreams and supported over 80 agents in their quest for a more successful future.
Curious about a better way with the strongest brand in real estate? Turn your dreams into reality!
Why RE/MAX Shoreline?
Are you ready for the next level of success in your real estate career? Contact RE/MAX Shoreline today!