RE/MAX Shoreline Welcomes Reilly Kons!
Meet Reilly Kons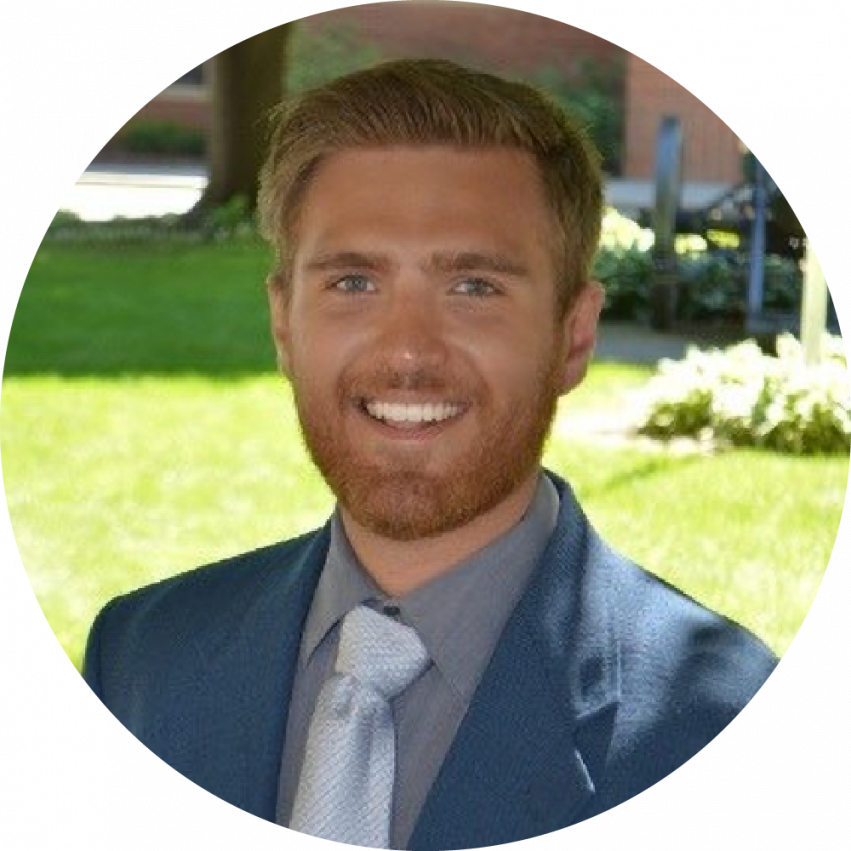 Portland, ME – RE/MAX Shoreline welcomes Reilly Kons to its Portland office as an agent. The greater Brunswick area is a great place to live and work, which is why Reilly chose to call it home. With roots in Topsham, Reilly has been in the Cumberland and Sagadahoc region for 25 years. Real estate is a passion for Reilly and, with a background in sales and formal education in Marketing Management from Thomas College, he has the perfect mix of skills and experience to help his clients with the buying and selling process.
Derrick Buckspan, Broker/Owner of RE/MAX Shoreline stated, "Reilly is a consummate professional who is committed to continuous improvement and the best outcome for his clients. His learning mindset and adoption of our tech platform will create rapid success in his business as demonstrated by several of our recent hires."
Reilly explained, "I originally chose to join RE/MAX Shoreline because the agency values of 'believing clients deserve the best experience' and 'believing there is always a solution' aligned with my personal values. When I saw the Full Leverage platform, BOOJ suite and First App, I knew that these tools would help me grow all aspects of my business. Mentorship with Colleen Bedard is perfect for me. With her MBA and business background, she 'speaks my language.' I can't wait for all of these resources to go to the benefit of my clients!"
Reilly isn't just passionate about helping families find their next home, he is also the founder of a startup, SubLocal, that helps small businesses in Maine get predictable, recurring, upfront revenue.
RE/MAX Shoreline is a collaborative, community approach to an industry that focuses on volume and market share. RE/MAX Shoreline, instead, focuses on customer satisfaction and agent support. We have already helped over 3,000 families and businesses realize their real estate dreams and supported over 80 agents in their quest for a more successful future. Contact us to turn your dreams into reality!
Why RE/MAX Shoreline?
Are you ready for the next level of success in your real estate career? Contact RE/MAX Shoreline today!