RE/MAX Shoreline Welcomes Jen Seabrooke!
Meet Jen Seabrooke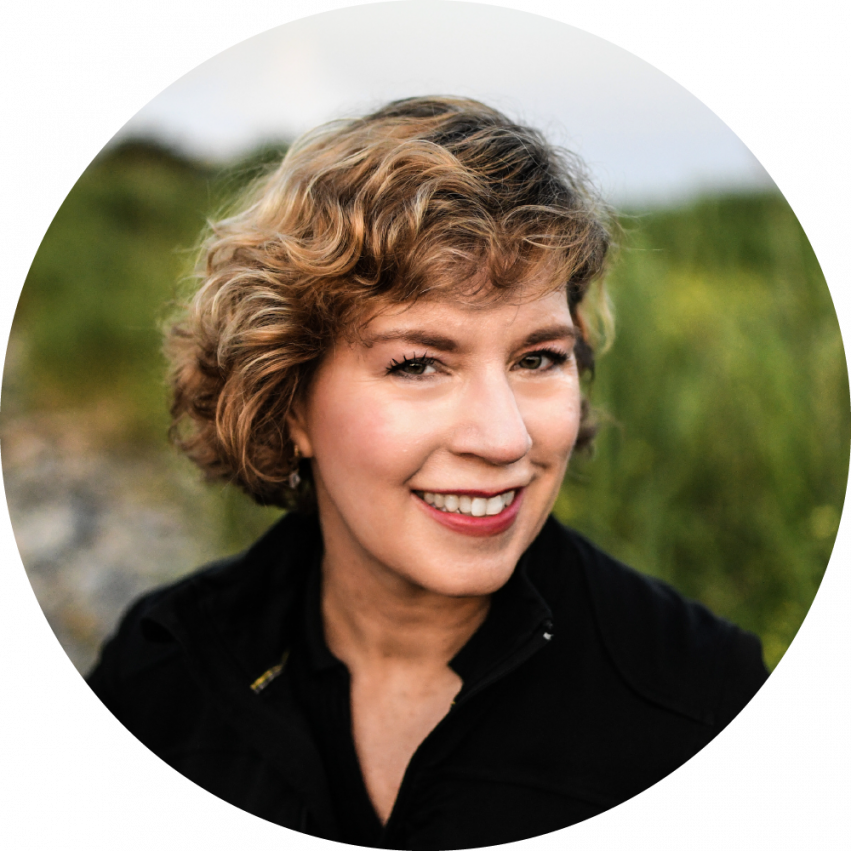 Portsmouth, NH – RE/MAX Shoreline welcomes Jen Seabrooke, an experienced broker with strong ties in the Portsmouth community, to its Portsmouth office.
For Jen, being a Realtor is a joy because she gets to share her love of the New Hampshire Seacoast with others. With 25 years prior sales experience, and now five years as a Top Producing Realtor, Jen is able to help her customers move from one chapter of their lives to the next.
"Jen takes great pride in her ability to guide clients through the entire process, whether they are listing a home, first time buyers, seeking that perfect dream home or a relaxing vacation home. She is a great addition to our Team," explained Derrick Buckspan, Broker Owner of RE/MAX Shoreline.
Jen Seabrooke remarked, "I transitioned to RE/MAX Shoreline to provide my clients with the most cutting edge technology and training that our industry can offer. I always look forward to helping clients make a well-advised purchase decision and, with the tools, technology and support that are available through RE/MAX Shoreline, I believe that my clients will have the best access to the information they require. Knowledge is power."
RE/MAX Shoreline is a locally owned and operated real estate agency with three locations in New England, including its headquarters in Portland, Maine, and Portsmouth, New Hampshire, and its RE/MAX Collection luxury office in Falmouth, Maine. RE/MAX Shoreline is transforming the real estate experience, with the local expertise of over 80 agents, the global reach of the RE/MAX brand, and philanthropic outreach to northern New England's nonprofits providing community leadership and benefiting those in need. Offering residential, commercial, and vacation property services throughout Maine and New Hampshire, RE/MAX Shoreline is poised for continued growth. Contact us to turn your dreams into reality!
Why RE/MAX Shoreline?
Are you ready for the next level of success in your real estate career? Contact RE/MAX Shoreline today!