RE/MAX Shoreline Welcomes Heather Horlor!
Meet Heather Horlor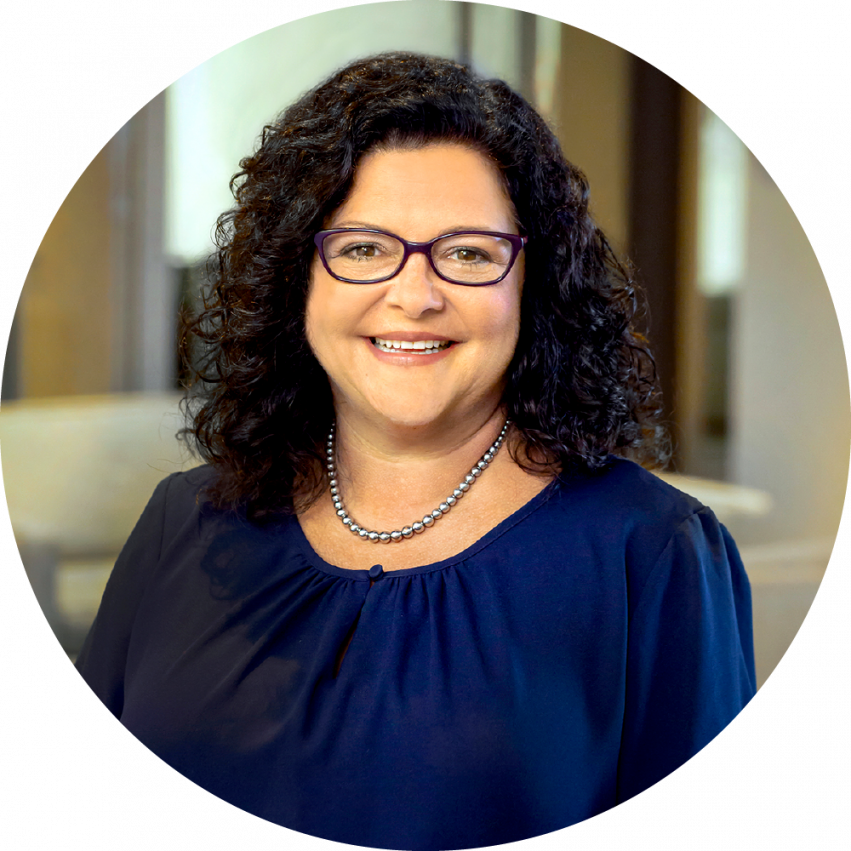 Heather is the past Chief Executive Officer of the Greater Portland Board of Realtors where she served for eight years. She is also a proud U.S. Marine veteran and former community journalist and editor. With real estate industry experience since 2004, we're excited to have her in-depth knowledge, as well as her leadership and organizational skills, right here at RE/MAX Shoreline!
"The mission and values here at RE/MAX Shoreline completely align with my principles and priorities," Heather explains.
If you're looking for a way to elevate your career, consider what it would be like to work with an agency operating on these values:
Relationships begin with trust.

Integrity is doing the right thing.

Through collaboration, we achieve more.

Everyone on our team adds value and deserves Respect.

We are committed to education and personal growth.
These ARE the unshakable RE/MAX Shoreline values. Our team lives, works, and succeeds by them. It all starts with a confidential conversation to learn more. We have the infrastructure. Just bring your enthusiasm.
At RE/MAX Shoreline, Results Matter!
RE/MAX Shoreline is a locally owned and operated real estate agency with three locations in New England, including its headquarters in Portland, Maine, and Portsmouth, New Hampshire, and its RE/MAX Collection luxury office in Falmouth, Maine. RE/MAX Shoreline is transforming the real estate experience, with the local expertise of 80 agents, the global reach of the RE/MAX brand, and philanthropic outreach to northern New England's nonprofits providing community leadership and benefiting those in need. Offering residential, commercial, and vacation property services throughout Maine and New Hampshire, RE/MAX Shoreline is poised for continued growth.
Why RE/MAX Shoreline?
Are you ready for the next level of success in your real estate career? Contact RE/MAX Shoreline today!