RE/MAX Shoreline Welcomes Emily Taylor!
Meet Emily Taylor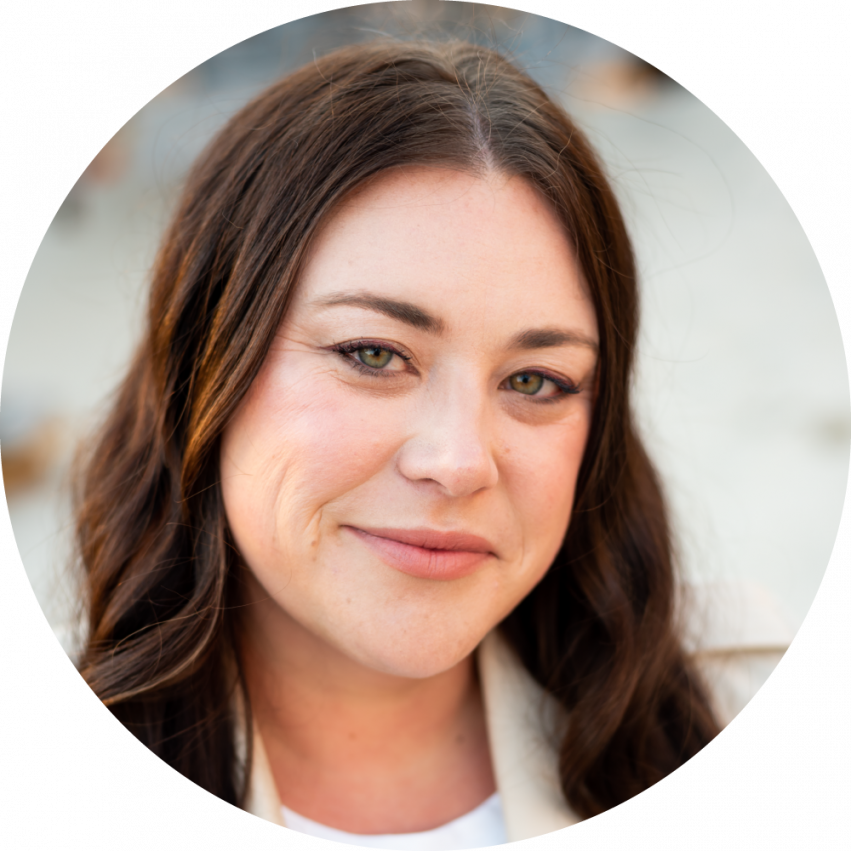 Portland, ME - RE/MAX Shoreline welcomes Emily M. Taylor to its Portland office as an agent.
Emily brings years of experience in hospitality and marketing to her real estate practice. Emily is best known for "@EmilyFromMaine," a Greater Portland restaurant guide, and loves instructing postpartum workout classes for Baby Booty Workout in Portland and Biddeford.
Born and raised in Scarborough, Emily attended Bates College. After graduating, she worked in real estate development in Maine and New Hampshire before taking off for parts unknown. After exploring time in Texas, Massachusetts, and Colorado, she returned to her roots in 2019.
"I chose RE/MAX Shoreline," explains Emily, "for the best opportunities for my clients, and the amazing camaraderie of this group. I love the inclusivity of this brand, and I'm thankful for the strong leadership team at RE/MAX Shoreline. The more time I spend with my colleagues, the more I am assured of my decision. I am excited to grow my brand here!"
Are you looking for your right move? At RE/MAX Shoreline, Results Matter. Come grow with us!
RE/MAX Shoreline is a locally owned and operated real estate agency with three locations in New England, including its headquarters in Portland, Maine, and Portsmouth, New Hampshire, and its RE/MAX Collection luxury office in Falmouth, Maine. RE/MAX Shoreline is transforming the real estate experience, with the local expertise of 80 agents, the global reach of the RE/MAX brand, and philanthropic outreach to northern New England's nonprofits providing community leadership and benefiting those in need. Offering residential, commercial, and vacation property services throughout Maine and New Hampshire, RE/MAX Shoreline is poised for continued growth.
Why RE/MAX Shoreline?
Are you ready for the next level of success in your real estate career? Contact RE/MAX Shoreline today!