RE/MAX Shoreline Welcomes Dominic DePatsy!
Meet Dominic DePatsy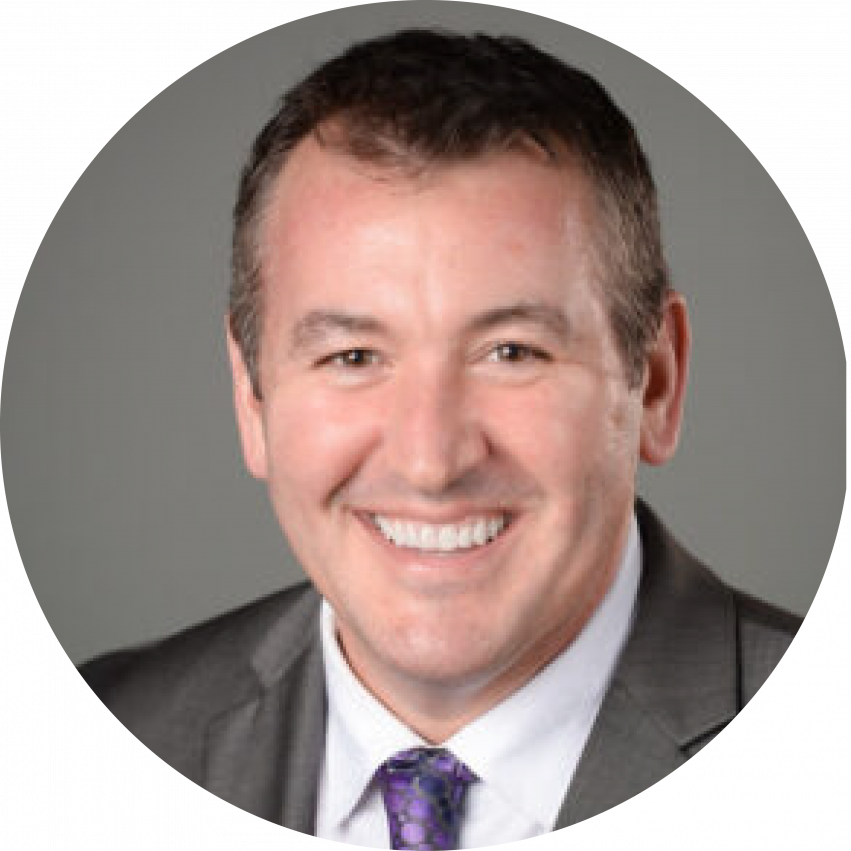 RE/MAX Shoreline welcomes Dominic DePatsy as an agent in its Portland and Falmouth offices. Dominic's real estate background includes property renovation, investment property purchases, sales and management, rental management, commercial property management, and commercial sales.
Dominic was in search of increased technology, support, and professional development. After checking out his options, he chose RE/MAX Shoreline as the best place to be. We offer a collaborative, community approach to an industry that focuses on volume and market share. RE/MAX Shoreline, instead, focuses on customer satisfaction and agent support. We have already helped over 4,000 families and businesses realize their real estate dreams and supported over 80 agents in their quest for a more successful future. Turn your dreams into reality!
Why RE/MAX Shoreline?
Are you ready for the next level of success in your real estate career? Contact RE/MAX Shoreline today!