RE/MAX Shoreline Welcomes Cassie Symonds!
Meet Cassie Symonds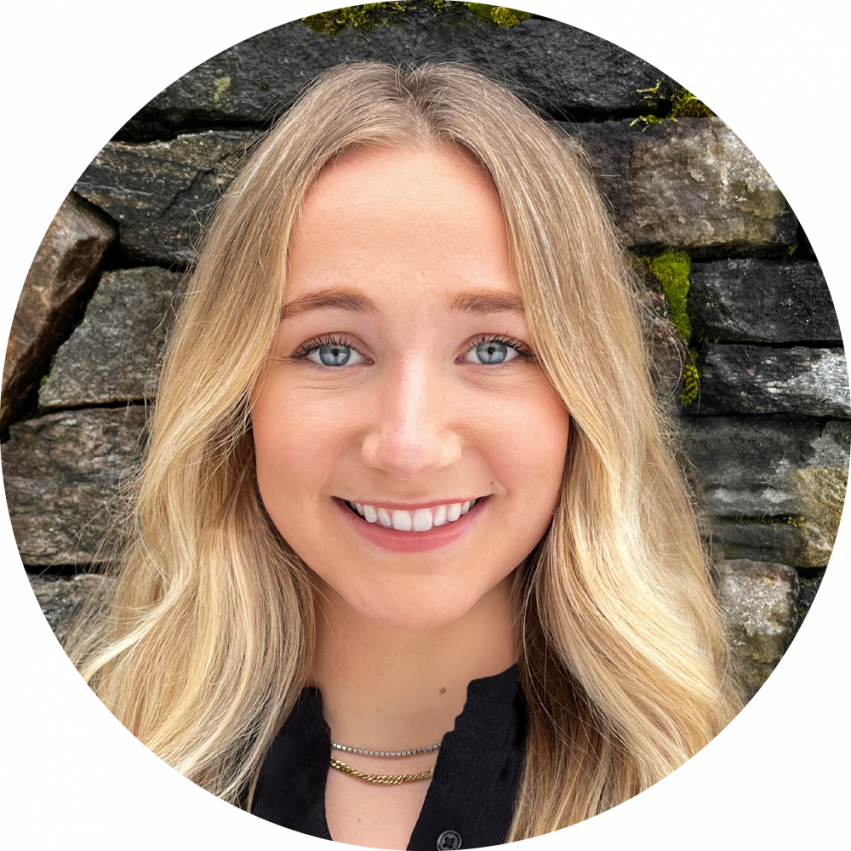 RE/MAX Shoreline is pleased to welcome Cassie Symonds to its Maine offices.
A career in Real Estate was a natural fit for Cassie. She was preparing properties alongside her parents from an early age, and was exposed to the processes of building, buying and selling properties throughout her childhood.
Why did Cassie join? "The decision to join RE/MAX Shoreline was an easy one, I am impressed with this community of agents and have been incredibly pleased with the strength of the mentorship program and the tools to build my business despite a shift in the market."
A native of Windham, a Sugarloafer, and a resident of Portland, Cassie is very familiar with Southern Maine, the Lakes Region, and beyond.
Broker Owner, Derrick Buckspan noted: "Cassie's work ethic, skill set and energetic personality is a natural fit for the Shoreline Community. I have no doubt that she has everything she needs to succeed. We are so excited to see her business grow."
Cassie attended the College of the Holy Cross in Worcester, MA where she played soccer. Shortly after she graduated, Cassie moved to Manhattan to work in advertising for a TV Network. Her background in marketing and advertising is a great strength that positively influences her listing and marketing strategies.
Be sure to reach out to Cassie - she's here to help!
Why RE/MAX Shoreline?
Are you ready for the next level of success in your real estate career? Contact RE/MAX Shoreline today!