RE/MAX Shoreline Welcomes CarlyJoy Coffin!
Meet CarlyJoy Coffin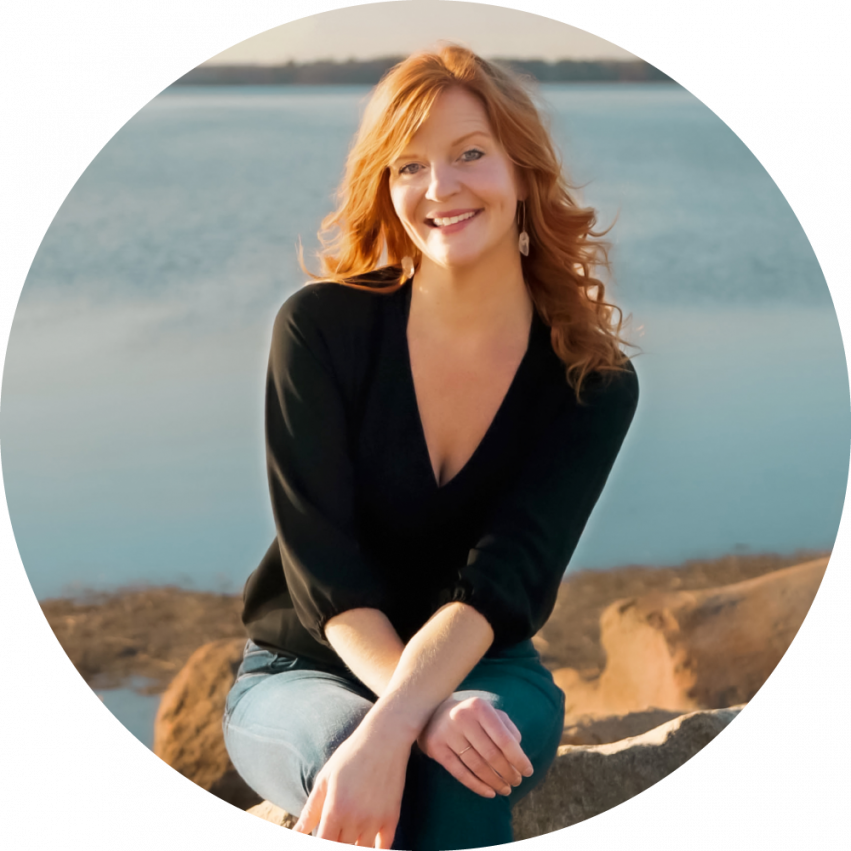 Born and raised in New England, Carly's roots run deep in our vibrant Seacoast community, both as an agent and as a neighbor. She brings a fresh vision to the real estate world and is eager to assist and guide her clients every step of the way.
Carly has affiliated with RE/MAX Shoreline because she is dedicated to helping clients find the home of their dreams, and RE/MAX Shoreline's mentorship program and platform of technology, marketing and agent support is the launchpad of that journey every time. Whether you are buying, selling, or just curious about the market, Carly offers not only extensive local knowledge, but also access to top listings, a worldwide network, exceptional marketing strategies, and cutting-edge technology.
Carly has spent many years traveling the world as a Flight Attendant, igniting a passion for travel, meeting new people, creating meaningful connections, and assisting clients and friends on their path to new destinations. Through compassion, commitment, knowledge and support, her goal is to make the real estate experience one that will have clients smiling for many years to come.
RE/MAX Shoreline is a collaborative, community approach to an industry that focuses on volume and market share. RE/MAX Shoreline, instead, focuses on customer satisfaction and agent support. We have already helped over 4,000 families and businesses realize their real estate dreams and supported over 80 agents in their quest for a more successful future. Turn your dreams into reality!
Why RE/MAX Shoreline?
Are you ready for the next level of success in your real estate career? Contact RE/MAX Shoreline today!