RE/MAX Shoreline Welcomes Annika Batista!
Meet Annika Batista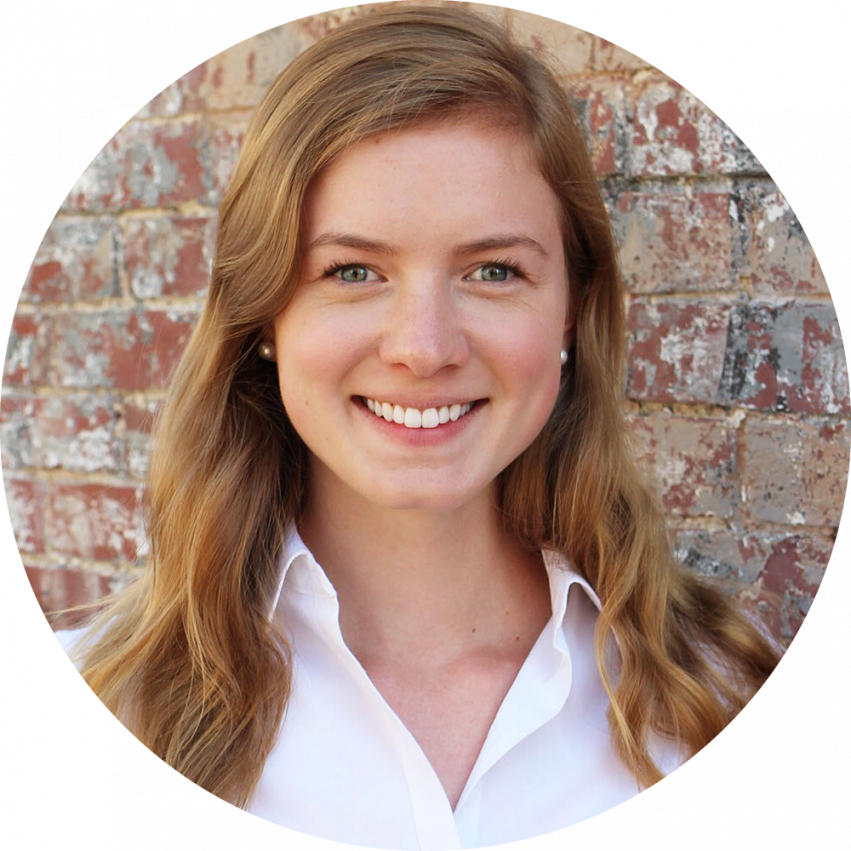 RE/MAX Shoreline welcomes aboard Annika Batista, Founder of Mats By ME, with a background in business and sustainability, as an agent in its Portland office.
Annika worked in marketing for two large companies in Maine prior to beginning her real estate career.
Whether clients are selling their property or buying a home, Annika is eager to make the real estate experience as smooth as possible by working diligently, being fully transparent and using technology tools to her clients' benefit.
Annika has created her own successful business and championed other major businesses. She chose RE/MAX Shoreline because its technology and resources optimize agents' time and effort, ensure effective marketing, and fully support crucial agent activities on behalf of buyers and sellers and in pursuit of a growing practice.
RE/MAX Shoreline is a collaborative, community approach to an industry that focuses on volume and market share. RE/MAX Shoreline, instead, focuses on customer satisfaction and agent support. We have already helped over 4,000 families and businesses realize their real estate dreams and supported over 80 agents in their quest for a more successful future. Turn your dreams into reality!
Why RE/MAX Shoreline?
Are you ready for the next level of success in your real estate career? Contact RE/MAX Shoreline today!