RE/MAX Shoreline Welcomes Andrew Rissman!
Meet Andrew Rissman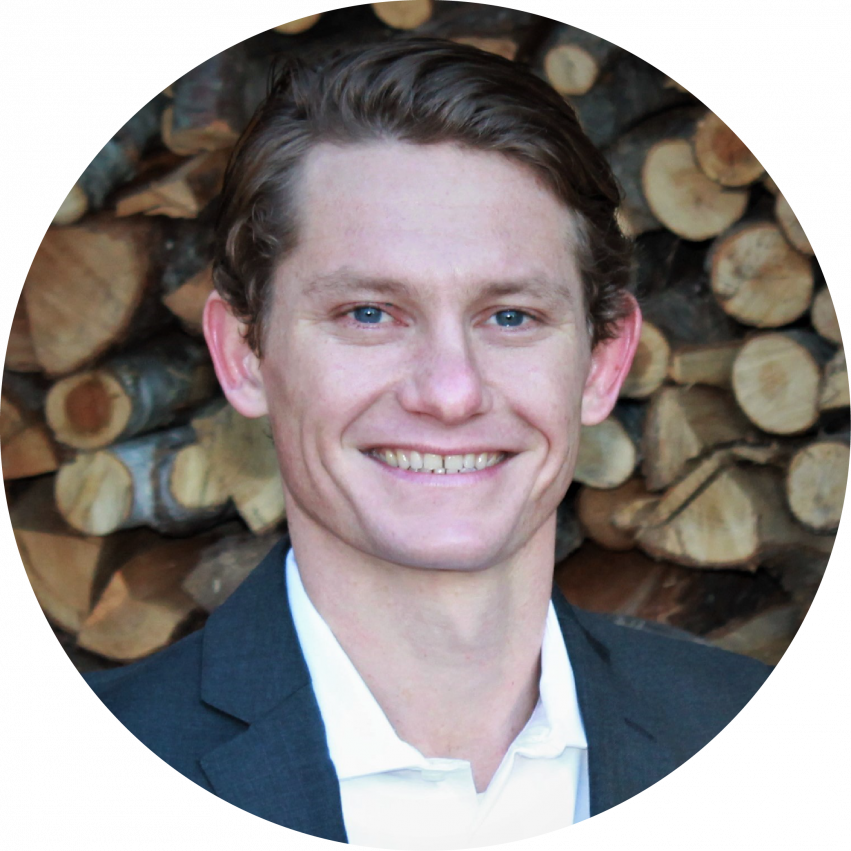 Portsmouth, NH –RE/MAX Shoreline welcomes aboard Andy Rissman of York, Maine, with experience in landscaping, small farms, and all things flora!
An avid gardener, craftsman, and waterman, when Andy isn't in the office or spending time with his family, you'll often find him working at his small family farm, tinkering in his woodshop, or fishing and surfing at Long Sands Beach in York.
"As a homeowner himself, Andy understands the twists and turns that come along with the joys of owning a home. With an eye for craftsmanship and a vast knowledge of home systems, Andrew will be a welcome guide to homebuyers on all levels," explained Derrick Buckspan, Broker Owner of RE/MAX Shoreline.
Andy Rissman remarked, "I'm excited to bring my passion for real estate and my business experience to RE/MAX Shoreline. I joined RE/MAX Shoreline because its mentorship program, leadership, and experienced team will be the perfect foundation for my real estate career."
RE/MAX Shoreline is a locally owned and operated real estate agency with three locations in New England, including its headquarters in Portland, Maine, and Portsmouth, New Hampshire, and its RE/MAX Collection luxury office in Falmouth, Maine. RE/MAX Shoreline is transforming the real estate experience, with the local expertise of over 80 agents, the global reach of the RE/MAX brand, and philanthropic outreach to northern New England's nonprofits providing community leadership and benefiting those in need. Offering residential, commercial, and vacation property services throughout Maine and New Hampshire, RE/MAX Shoreline is poised for continued growth. Contact us to turn your dreams into reality!
Why RE/MAX Shoreline?
Are you ready for the next level of success in your real estate career? Contact RE/MAX Shoreline today!