RE/MAX Shoreline Welcomes Aaron Rouse!
Meet Aaron Rouse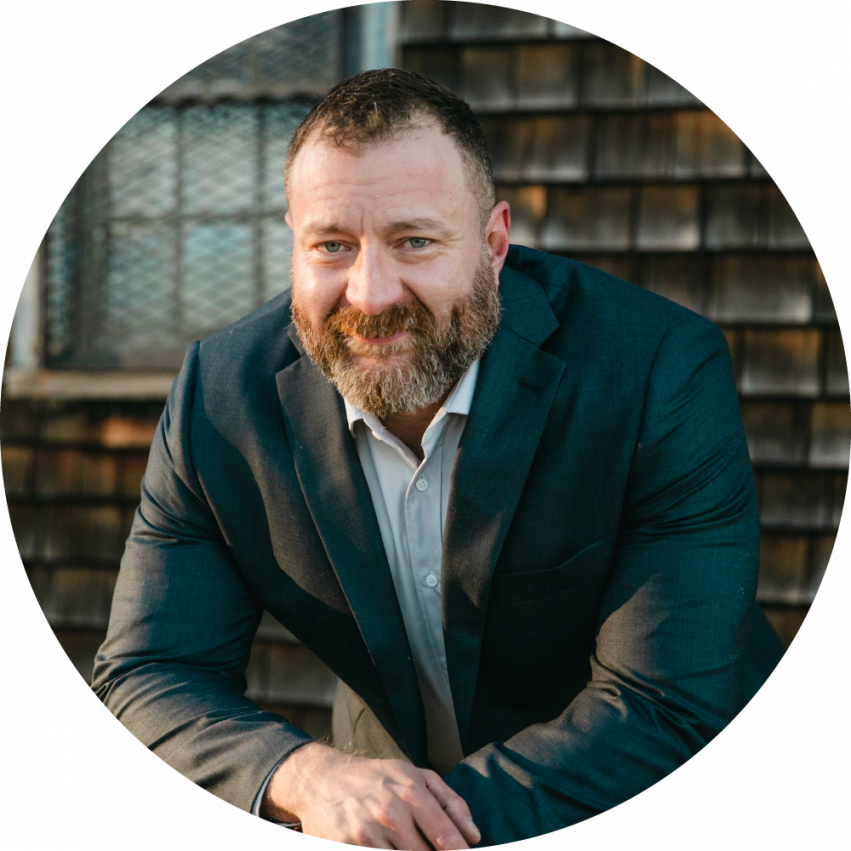 RE/MAX Shoreline Welcomes Aaron Rouse to its Maine and New Hampshire offices.
Aaron has a unique background in mortgage lending and real estate investment, creating tremendous opportunities for his clients. First-time home buyers in both Maine and New Hampshire can benefit from his knowledge of down payment assistance programs. Real estate investors will be glad to glean all they can from his expertise in local and long distance property management. Sellers can let Aaron put his decades of appraisal valuation experience to work to ensure they get the best price for their property.
Why did Aaron choose RE/MAX Shoreline?
Aaron explains, "I chose RE/MAX because of RE/MAX's unparalleled reputation for expertise and experience. I chose Shoreline because the Shoreline agents I knew could not speak more highly of both Rachel and Derrick's leadership and support. In their experience, RE/MAX Shoreline is the best brokerage on the Seacoast."
"When you want to be the best, you run with the best," notes Derrick Buckspan, RE/MAX Shoreline's Broker Owner, "We're thrilled to have Aaron join our team."
In an industry that focuses on volume and market share, RE/MAX Shoreline, instead, focuses on client satisfaction and agent support. We have already helped 5,000 families and businesses realize their real estate dreams and supported over 80 agents in their quest for a more successful future.
Curious about a better way with the strongest brand in real estate? Contact us to turn your dreams into reality!
Why RE/MAX Shoreline?
Are you ready for the next level of success in your real estate career? Contact RE/MAX Shoreline today!