RE/MAX Shoreline's Springtime Artist: Sarah Greenier!
PLEASE JOIN US:
Art Opening
3/8/23 | 5 - 7pm
Hosted by RE/MAX Shoreline
The Common at 88 Middle Street, Portland
Sponsored by Black Point Title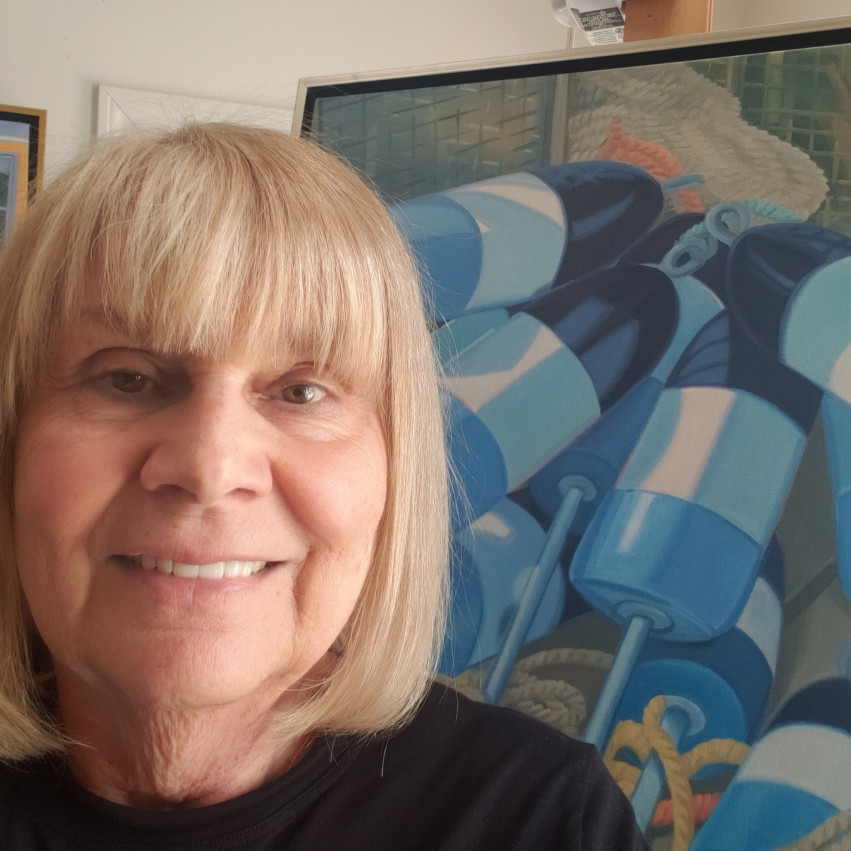 The Shoreline Café will spring into this next season with the artwork of Sarah Greenier!
Sarah summered on Orr's Island and graduated from Oak Grove School in Vassalboro. She went on to study art at Pratt Institute and the University of Vermont. In 1981, she returned to Maine full-time and worked as a graphic artist and art director at Bath Iron Works. In 1995, Sarah began painting and exhibiting at local galleries and outdoor shows throughout Maine and New England, where she won many awards.
In 2006, Sarah and her husband, Tom, opened the Greenier Studio/Gallery next to their home in Bath, where she paints, shows her work, and teaches oil painting. Sarah and Tom have taken numerous outdoor painting workshops over the years. They have enjoyed plein air painting along the coast of Maine together on Monhegan, in Bar Harbor, Stonington, and in Provence, France.
Sarah shows at Small Wonder Gallery in Camden and Greenier Gallery in Bath. She is also on the board of the Maine Art Gallery in Wiscasset.
Refreshments for the event will be generously provided by Black Point Title. We welcome Sarah and her art to RE/MAX Shoreline's Café, located at The Common at 88 Middle Street in Portland, on March 8th at 5PM! Please join Sarah, Black Point Title, and us for drinks and appetizers to meet this extraordinary artist and celebrate the opening of this beautiful exhibit of her work.
This event is sponsored by Black Point Title.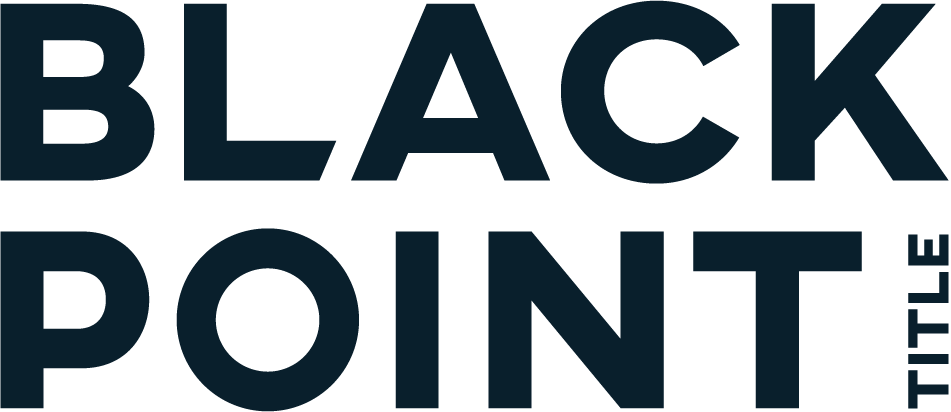 Thinking about selling?
Have more questions?
Keep Up With Us
We post new content every week!