You Deserve a Cookie!
If you put a coin in a slot machine and it comes up with three out of four cherry clusters, the machine celebrates with reinforcing lights, bells, and sound effects. You've lost the spin, but the one-armed bandit makes it feel like you got a free cookie.
Losses Disguised As Wins
A wealthy investor once told me how he had purchased an oil painting for $350,000 in 1988 and sold it 2018 for $350,000. His comment, "I didn't make any money, but I didn't lose any either!"
Putting aside the cost of acquisition and the cost of disposition, the painting did not generate income for 30 years. In real terms, the painting needed to sell for $762,000 to keep up with inflation. To go one step further, if the $350,000 had been invested and compounded at a modest 6% for 30 years, the investment would have been worth $1,122,497.
So the investor lost more than the original value of the investment to inflation and/or another $772,000 to lack of income. He ate a cookie and called it a win.
When it comes to real estate, an undeveloped piece of land is a good stand in for an oil painting. It costs taxes, it rarely generates income, and it requires active maintenance. Many farmers are land rich and cash poor; the capital invested in their farms has failed to appreciate over time. In rural Maine, the cost of land has not kept up with inflation for the last 100 years.
Other LDWs are Tenants who pay under the comparable market rate. Owners who save on capital repairs but pay very high utility bills. Bidders who win an auction by paying a premium over market value. Business owners who cheat on their taxes, but can't document their income when it is time to sell. Politicians who avoid jail time for their pratfalls, but whose service has made our lives worse.
When it come to losing, the human mind has an arsenal of positive reinforcement ready to help avoid the negative emotional consequences of a real loss. But to avoid losses, we need to understand what is really going on.
I recommend reviewing all commercial real estate investments every five years. Buildings that are fully paid off tend to lose buckets of invisible money.
When it comes to real estate, there are rarely dancing girls, hunky boys, bells, sirens, and flashing lights around when you need them to cover up for the hands that kept reaching into the cookie jar when no one was looking.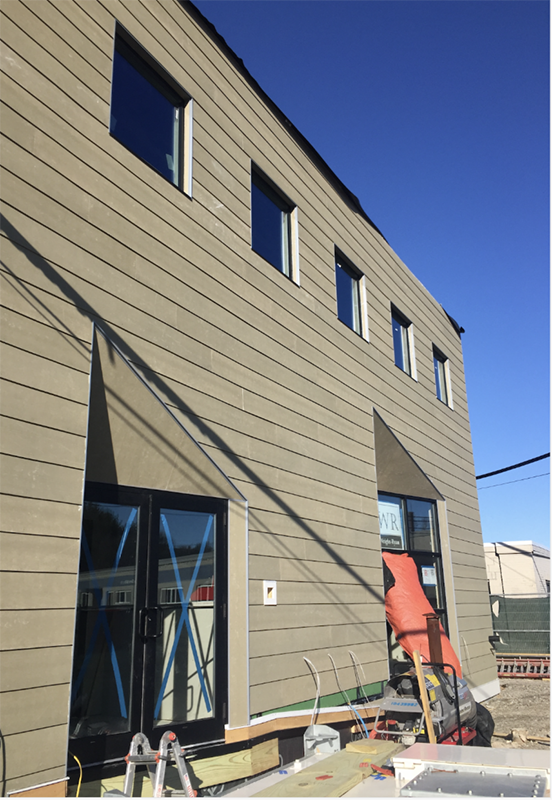 Thinking about selling?
Have more questions?
Keep Up With Us
We post new content every week!