Join us for a fresh exhibit of local art with photographer Jack Stepp!
RE/MAX Shoreline is welcoming in the New Year in Portland with a fresh exhibit of local art from professional photographer Jack Stepp!
Jack's photography encapsulates the beauty of Maine at its finest, from timeless coastal scenes to breathtaking mountain views and impeccable night skies. We are thrilled to be showcasing this collection of pieces in our downtown Portland office, and starting off 2022 with a wonderful reminder of why Maine is "The Way Life Should Be!"
Be sure to join us for Jack's opening celebration sponsored by Allagash Brewery on Wednesday, January 26th, 5-7PM, at our Portland offices located at 88 Middle Street in Portland, or just stop in sometime during our business hours!
More about Jack's work and experience:
An avid photographer for over 30 years, Jack Stepp's photography includes fine art, real estate, cataloged products and antiques, landscapes, portraitures and Drone imagery. Using his bachelor's degree in Fine Arts from the Art Academy of Cincinnati, he most recently worked as lead photographer for the James D. Julia auction house in Fairfield, Maine. With more than 20 years experience as a freelance photographer in New England, he has worked with such notable organizations as Colby Museum of Art, Kennebec Montessori School, Waterville Creates, The United Way, YMCA, State Theater in Portland and a variety of auction houses.
Jack's love of composing and creating imagery keeps his work fresh and continually evolving. His latest creations, displayed here, were taken during the pandemic, a time of upheaval and world unrest. He felt the need to photograph and share tranquil scenes during turbulent times, proving that there is beauty in this world. These are just a few of the many images from his collections and are available for purchase. Prints can be ordered with or without matts and/or frames. If interested in purchasing an image, or have any questions regarding his work, contact him directly through the website JackStepp.com, or via email to [email protected]
RE/MAX Shoreline is a locally owned and independently operated real estate agency with three locations in New England, including its headquarters in Portland, Maine, and Portsmouth, New Hampshire, and its RE/MAX Collection luxury office in Falmouth, Maine. RE/MAX Shoreline is transforming the real estate experience, with the local expertise of 80 agents, the global reach of the RE/MAX brand, and philanthropic outreach to northern New England's nonprofits providing community leadership and benefiting those in need. Offering residential, commercial, and vacation property services throughout Maine and New Hampshire, RE/MAX Shoreline is poised for continued growth. Turn your dreams into reality!
Art Opening Event Sponsored by: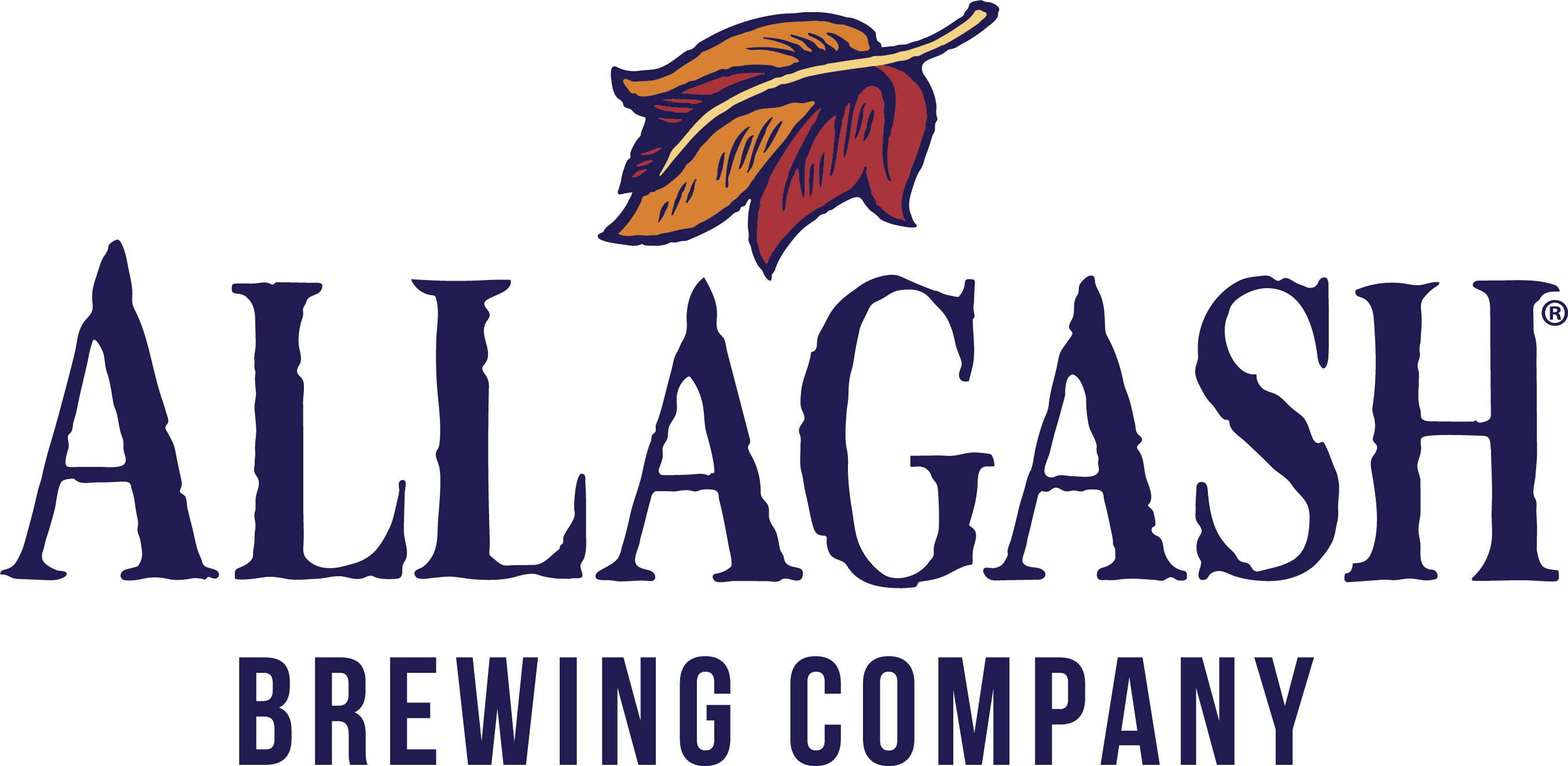 Thinking about selling?
Have more questions?
Keep Up With Us
We post new content every week!