Please join us to celebrate the art of Colleen Bedard!
PLEASE JOIN US:
Please join us at 5pm on November 30th, 2022 in the Shoreline Cafe in downtown Portland for a public reception.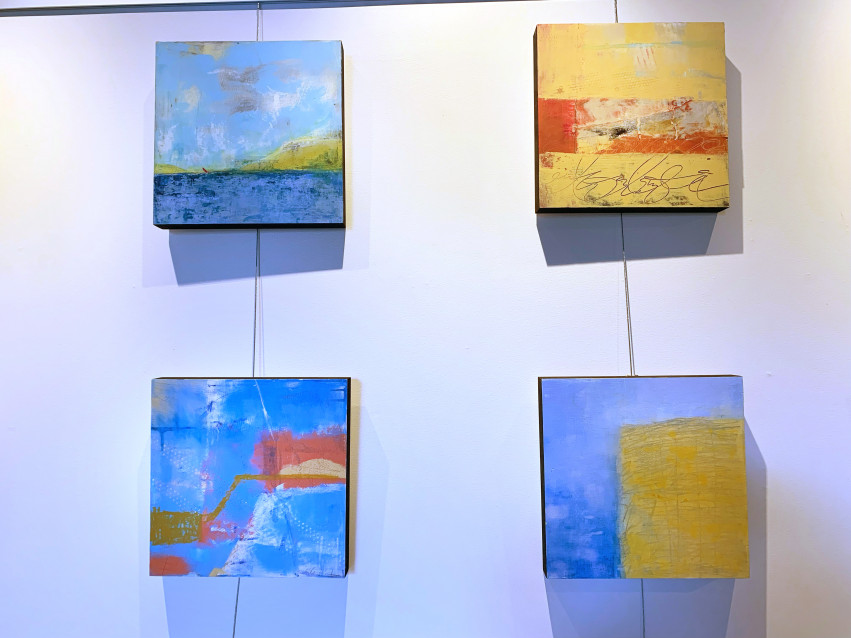 The artist Colleen Bedard has always paved her own way in the world, finding new ways of working and expressing her true self. She lives in South Portland and has an art studio on Munjoy Hill, in Portland. Here, she can work on multiple pieces at once and be loose with her work. Her preferred artistic medium—cold wax—demands this freedom. The studio and its location afford her concentration, free from everyday distractions.
She is also a Realtor®. Over the years, her path has included careers as a nutritionist, medical technical sales representative and then general manager, owner of her own medical supply delivery business, CEO of a nursing association, then in mid-life, on to an MBA, a college level teaching position, and a real estate license. Now, as a Realtor® and artist, she is finding her true north.
The proceeds of this show will be designated for The Clayton's House of the Dempsey Center, a hospitality home in Portland's East End providing a no cost stay for cancer patients and their care partners who have to travel to the Portland area for treatment.
Please join us in celebrating Colleen's work and supporting this important cause.
- Our thanks to Maine Women's Magazine for some of the content in this narrative.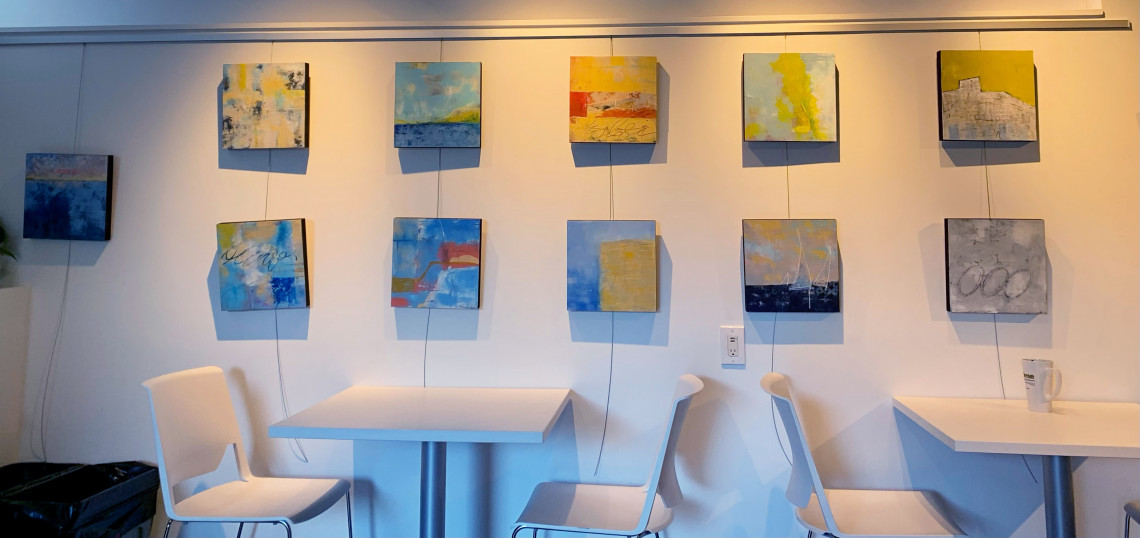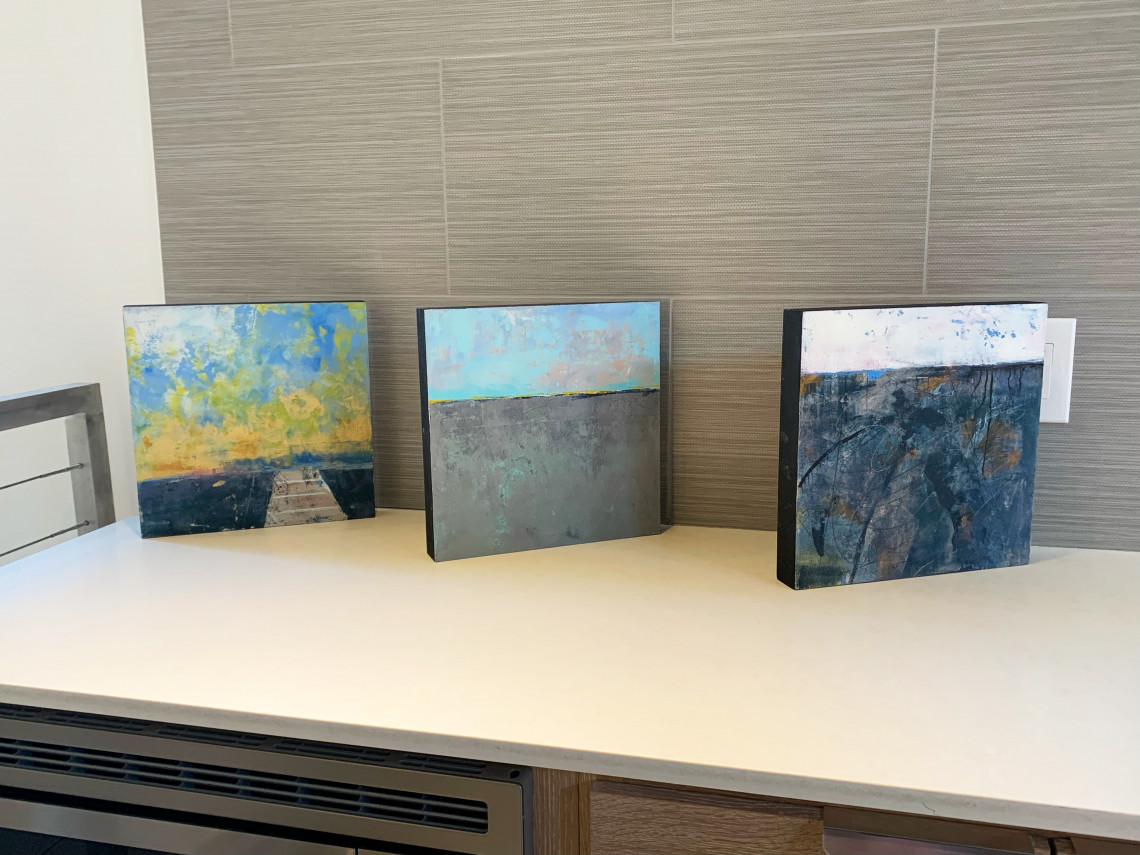 This event is sponsored by Amy Torrey of Academy Mortgage.

Thinking about selling?
Have more questions?
Keep Up With Us
We post new content every week!