A Challenge Is A Chance To Do Our Best
Celebrating the Organizations in our Community who are Going Above and Beyond To Take on the Challenges of COVID-19
An Ongoing Series - Volume 1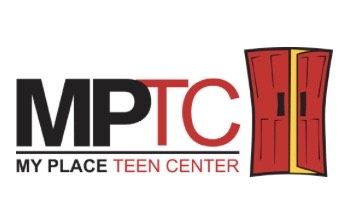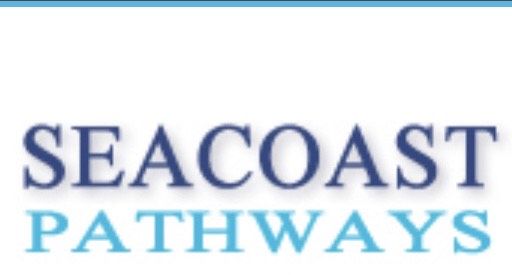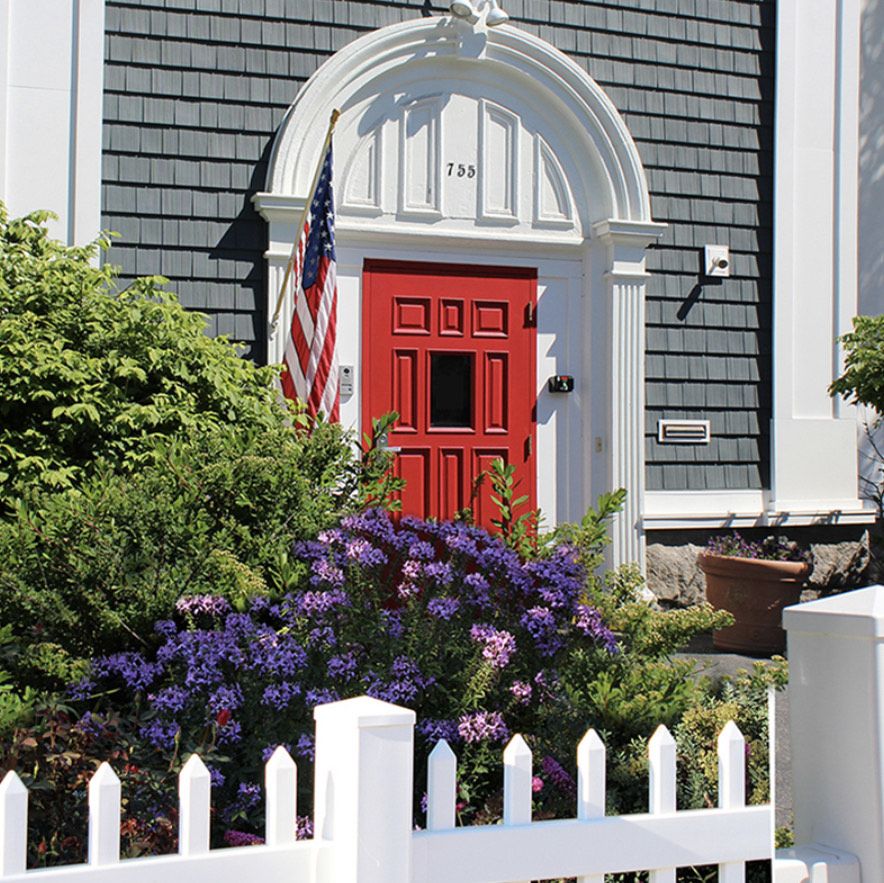 My Place Teen Center, Westbrook, ME
Meeting emergency needs. Remaining on the frontlines. Protecting kids in the community.
Beyond the iconic red doors on Main Street is a free, year-round, after-school program that offers a safe haven for youth that offers comfort, hot meals, resources, and hope.
When COVID-19 forced My Place to close those Red Doors earlier this month, Executive Director Donna Dwyer immediately forged a path to continue to help these youth and their families.
Donna explains, "Many have indeed inquired, 'How are the kids?' And we thank them for thinking of this sometimes volatile aspect to 'sheltering at home.' We have pivoted very quickly to meet the surging and urgent demand for food. And care! Thus, we have established a daily mobile food pantry and implemented mental health check-ins for our most vulnerable community members.
"Four of us are at work preparing one hundred family-size dinners and home kits (hygiene products and snacks) per day. We are offering them curb-side from 1-2:30 pm to ANYONE, and then we get in the MPTC van and travel to our kids' neighborhoods for drop off. This drop-off takes 3-4 hours. The current procurement, production, and delivery of food is an unfunded enterprise. We commenced this service in early March and anticipate providing 500+ family-size dinners + 150 snack kits per week for at least three months.
"There is a two-fold, urgent need for our home deliveries:
1. The food aspect. We are pairing enough in our to-gos to feed the family as well as providing hygiene products. We've become a mobile food pantry for 100 families per day.
2. We are making wellness visits. This is a very dangerous time for some of our kids and our parents as they have no buffer from each other. When school is open, and we are open, they have a safety net for 12-13 hours per day. Now they have no buffer. Poverty exacerbates abuse. And neglect. Some of our kids already come from depleted homes, during a normal economy, and now they have nowhere to go during this scarce economy. No escape. During these visits, we let our kids, and their parents, know WE CARE ABOUT YOU! So a face-to-face "how are you doing" is critical in ensuring the families, especially our kids, know we are still here."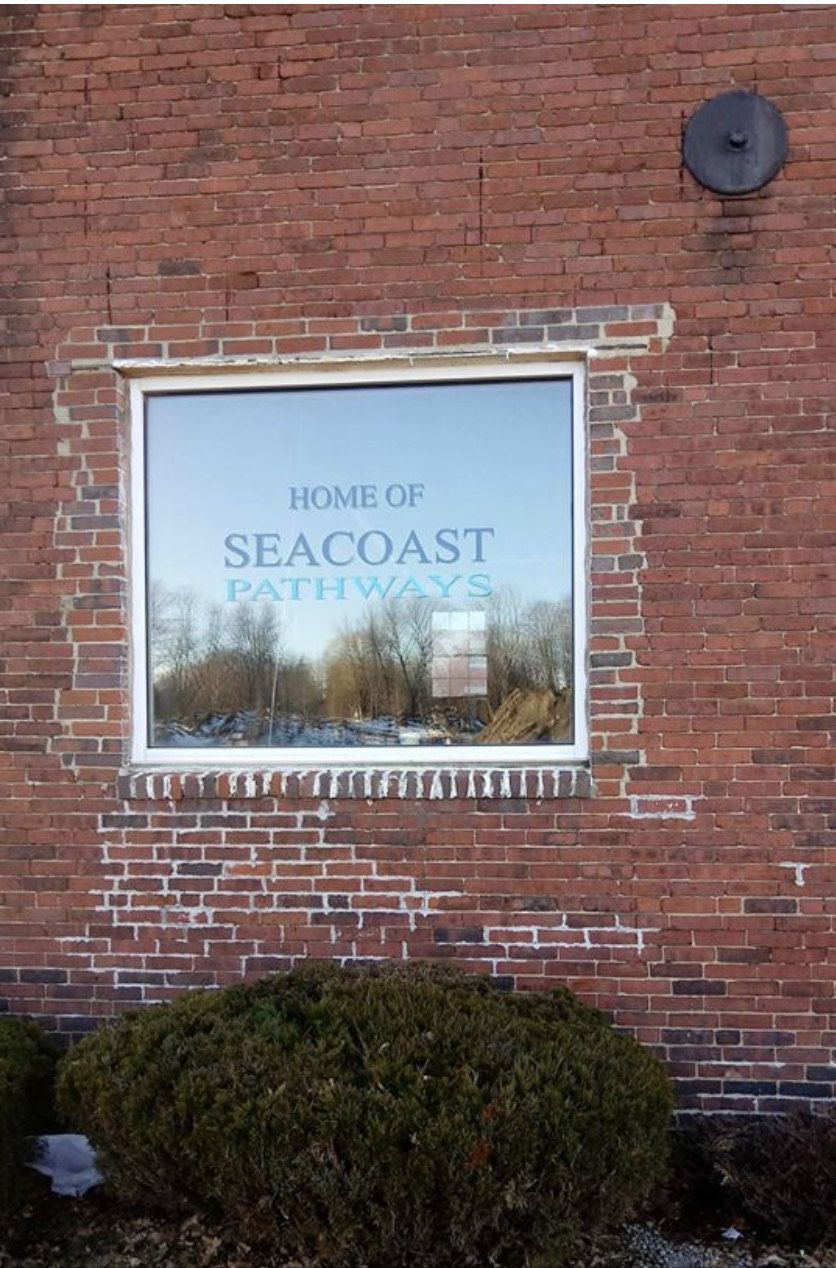 Seacoast Pathways, Portsmouth, NH
Transitioning its vital Clubhouse model from the physical world to the virtual world.
In its new home on Brewery Lane in Portsmouth, Seacoast Pathways provides adults recovering from mental illness the opportunity to rejoin the worlds of friendships, family, important work, employment, education, and to access the services and support they may individually need.
Seacoast Pathways is a nice place to check out during the day where people connect with others in a safe, supportive environment while participating in the structure of the Clubhouse, a proven model for psychosocial rehabilitation. Much more than simply a program, or a social service, a Clubhouse is most importantly a community of people who are working together toward a common goal. A Clubhouse is intentionally organized to support individuals living with the effects of mental illness.
When COVID-19 ended access to Seacoast Pathways' physical clubhouse, its Executive Director and Board of Directors immediately transitioned to a virtual model.
Sara Treacy, Member of the Board of Directors, explains, "Seacoast Pathways is doing a heroic job providing its members a virtual clubhouse where members can attend two one-hour activities per day on Zoom.com and can stay in touch on a private group Facebook page.
"The virtual clubhouse and private Facebook page have been a boon and a lifesaver to this community, because people with mental illness are already at risk for isolating themselves and many live alone.
"Staff are sharing responsibility for providing activities covering topics such as wellness, mindfulness, fun games, music, movie discussion groups, and support access during the hour long activities each day.
"There are 30 members in the virtual clubhouse and staff are constantly reaching out to those who are unable to access SP by phone calls and emails."
Clubhouse members operate the clubhouse together with a small professional staff, called generalists. Focus is on a work-ordered day where members choose from specific tasks that need to be done each day both in the clubhouse and within the community.
Thinking about selling?
Have more questions?
Keep Up With Us
We post new content every week!